New Modle 418 Common rail injector Piezo Tester
Newest Modle ZQYM418 Common rail injector Piezo Test Bench
In December 2ed-5th, we were in Automechanika Shanghai exhibition. On the exhibion we have been display our Newest modle ZQYM 418 injector test bench for all visitors.All the exhibitors there were attracted by the New Modle ZQYM418.
You will be curious about why our ZQYM 418 so popular? Here i will explain to you as below:
1: The Appearance, our ZQYM 418 has been design the new appearance,rectangular shape, it can save the shipping cost, 3CBM only.what is more, the color is the orange, looks very sweet and comfortable. But any color is available, we can design for you.
2: The Common rail flow sensor, we use VSE Germany flow sensor, high test precision, Injector Flow sensor accuracy is 0.5 ‰. Pump Flow sensor accuracy is 1‰. So you should not worry any test results.
3: Compared with other factory, Our ZQYM 418 injection piezo test bench add Reduce Noise Device and Temperature Monitor.Low noise when start.It also can extended service life and use quietly.
4: The Filter, the ZQYM 418 we use high quality filter,very well quality,we use special quality.Warranty 4 years.
5: QR Code, our ZQYM 418 can make QR code.in the exhibition our clients said need made IMA code and QR code. and this question is no problem, our engineer now study and test every day, now we make Bosch,delphi QR code, now, in next year, there will be no problem for all injectors, the dream can be come ture.
In the exhibition, we have one Myanmar client, he is very like our ZQYM 418, before he has bought one common rail injector test bench, but he face some problem, before he order, his supplier said it can support piezo function, but when he receive, it can't support, so he is very angry about it.His clients lost faith in him and angry to him, as his experience, we test the ZQYM 418 in the booth to him, and test the piezo function. Ours works very well, nothing problem, he is very happy and trust us our quality even if our price higher than others. But we can make sure each function can works perfect.
That is the best important.
And at last, we face one normal and same question of our clients in booth. All clients worry the technician support.In next year, we plan to go visit some countries in personal.enlarge all the countries market and to know which function and what requirememts they need indeed.
Our ZQYM brand common rail test bench bas been serving the diesel injection more than 30 years. We supply full range test bench for Injector/ Pump / EUI/ EUP/ HEUI/ VP44/ Piezo functions.
Here is picture of our New modle 418 injection test bench:
TAG:&nbsp&nbsp&nbspCommon rail tester&nbspcommon rail injector tester&nbspCommon rail piezo tester&nbspQR code test bench

Shumatt is operating a Wechat public account to update first-hand diesel fuel system news for Chinese users. And for other regions users, please download TruckBook Parts EPC and acquire latest diesel fuel system news.
You can download this app from both Google Play Store(Android) and Apple APP Store(IOS).
Until now, TruckBook Parts EPC has already supported thirty languages which includes: 中文, English, Español, русский, Français, العربية, Português, Deutsch, Orang indonesia, हिन्दी, বাংলা ভাষার, Tiếng việt, ไทย, Polski, Türk dili, românesc, magyar, Українська, Kurdî, Azərbaycan, Kiswahili, اردو, lingua italiana, Nederlands, Česky, አማርኛ,, فارسی, Қазақша, ភាសាខ្មែរ, မြန်မာ.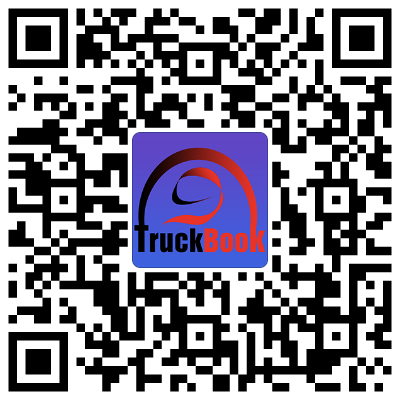 TruckBook Parts EPC APP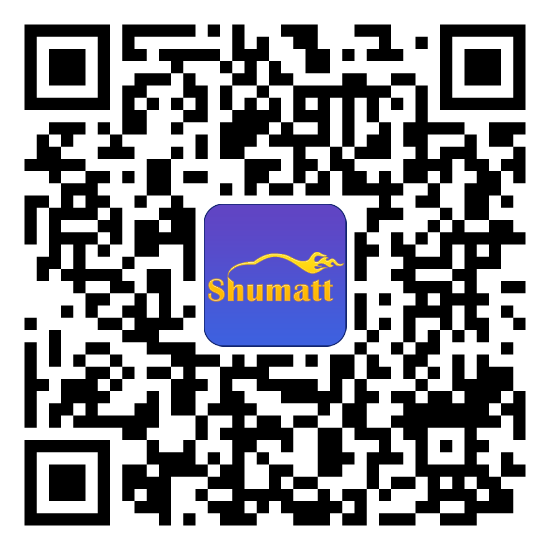 舒马特 APP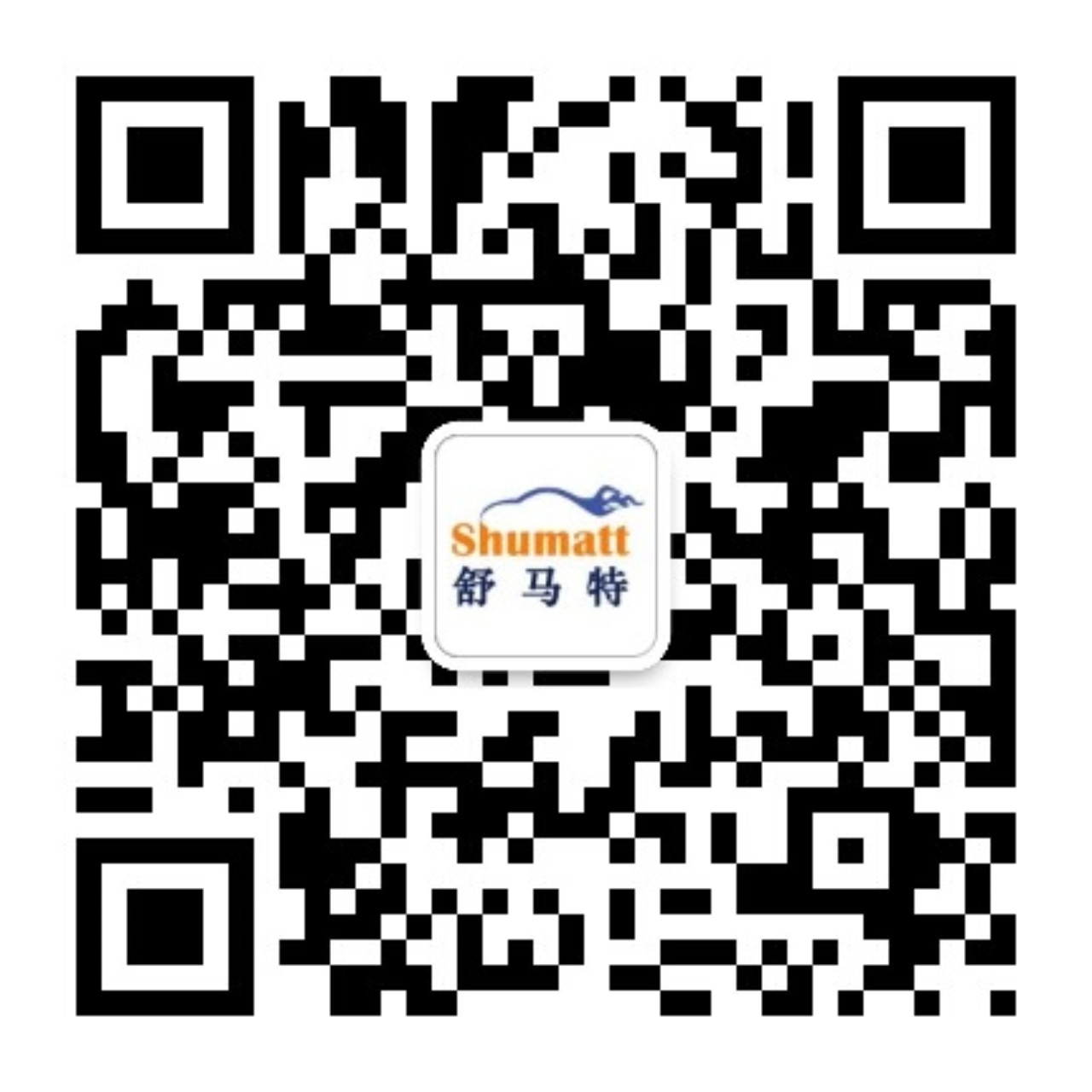 微信公众号