ZQYM will attend SAIGON INTERNATIONAL AUTOTECH&ACCESSORIES SHOW 2014
ZQYM will attend SAIGON INTERNATIONAL AUTOTECH&ACCESSORIES SHOW 2014 from 29th to 1st June in Vietnam. On the exhibition, ZQYM will
show the latest diesel injection pump test bench, all kinds of cost effective injectors, and most advanced HEUI injector test stand.
You will see the most advanced diesel repair tools at good price. And ZQYM will look forward to your visit, we hope to have chance to be
your business partner and establish win win cooperation!
TAG:&nbsp&nbspdiesel tool exhibition test bemch show diesel equipment ehibition&nbsp diesel bench fair

Shumatt is operating a Wechat public account to update first-hand diesel fuel system news for Chinese users. And for other regions users, please download TruckBook Parts EPC and acquire latest diesel fuel system news.
You can download this app from both Google Play Store(Android) and Apple APP Store(IOS).
Until now, TruckBook Parts EPC has already supported thirty languages which includes: 中文, English, Español, русский, Français, العربية, Português, Deutsch, Orang indonesia, हिन्दी, বাংলা ভাষার, Tiếng việt, ไทย, Polski, Türk dili, românesc, magyar, Українська, Kurdî, Azərbaycan, Kiswahili, اردو, lingua italiana, Nederlands, Česky, አማርኛ,, فارسی, Қазақша, ភាសាខ្មែរ, မြန်မာ.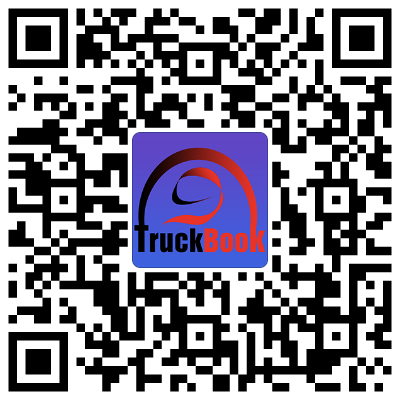 TruckBook Parts EPC APP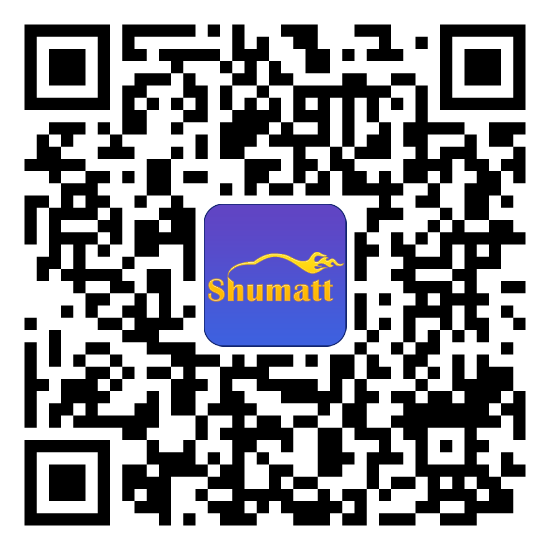 舒马特 APP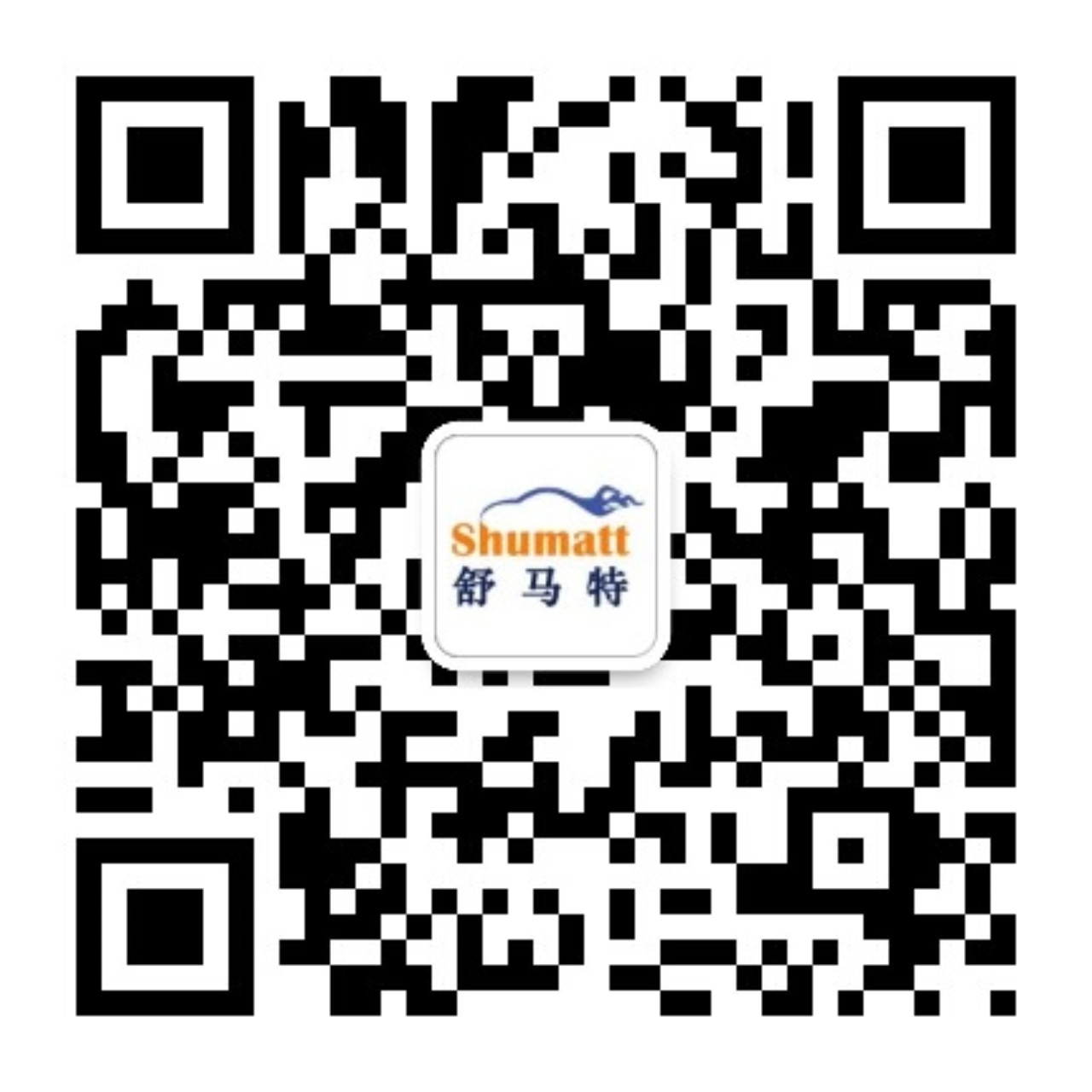 微信公众号