ZQYM Common rail test bench have branch in Vietnam
In 16th December.2015 year, our new branch established in Vietnam,
ZQYM Technology Co., Ltd. is a diesel pump accessories and oil pump test equipment company ,To develop the market, expand service areas ,Through investigation and analysis, ZQYM Technology Co., Ltd decided to establish branch in Vietnam ,to provide customers with variety of common rail test bench: High pressure common rail test bench, Electronic control unit pump test bench ,Medium pressure common rail HEUI test bench ,include spare parts: plunger, fuel nozzle ,Electronic nozzle, common rail test tools etc.
Our products
Each of our products must be go through tests as follows: overload testing, stress, damage and other harsh environments. At the same time, our bench important parts are imported from Germany and Italy. Our bench has added misuse reminder after 1000000 times pressure test, so it make the smart bench very user friendly. We try our best to provide our customer partner with higher -value equipment. For example, one bench supports test for pump, nozzle, and also equipped with BoSCH, DELPHI, DENSO, SIEMENS, CAT function. We also supply OEM service according to our customer requirement, so our user can DIY this bench to meet all their requirements.
Technical Support
We supply training including pre-sale training, after-sales training , fuel system repair training , on-site manage training, support is 24 hours available by phone or by email.
Dealer Services
When we confirm the distributor cooperation, we will help you on Internet marketing, so help to to realize O2O (online to offline) win-win sale. The website also will give latest technical information, update and online training , marketing, and other services
ZQYM Technology Co., Ltd. has been serving the diesel injection industry more than 30 years, specialized in the design and manufacture all kinds of common rail test bench, common injector test bench market cover Southeast Asia, Africa, Europe etc .full of confidence in Vietnam market prospect,do best service to customer ,return customers with the best quality products. We believe in this new place, new environment, new starting point our test bench will do better and better, to be famous bran all over the world.
TAG:&nbsp&nbsp&nbspDiesel nozzle test bench&nbspElectronic pump test bench &nbspNozzle injector tester equipment&nbspDiesel pump tester

Shumatt is operating a Wechat public account to update first-hand diesel fuel system news for Chinese users. And for other regions users, please download TruckBook Parts EPC and acquire latest diesel fuel system news.
You can download this app from both Google Play Store(Android) and Apple APP Store(IOS).
Until now, TruckBook Parts EPC has already supported thirty languages which includes: 中文, English, Español, русский, Français, العربية, Português, Deutsch, Orang indonesia, हिन्दी, বাংলা ভাষার, Tiếng việt, ไทย, Polski, Türk dili, românesc, magyar, Українська, Kurdî, Azərbaycan, Kiswahili, اردو, lingua italiana, Nederlands, Česky, አማርኛ,, فارسی, Қазақша, ភាសាខ្មែរ, မြန်မာ.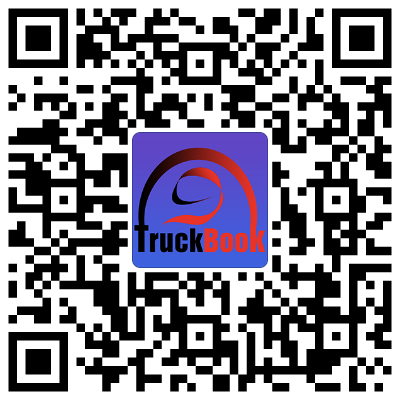 TruckBook Parts EPC APP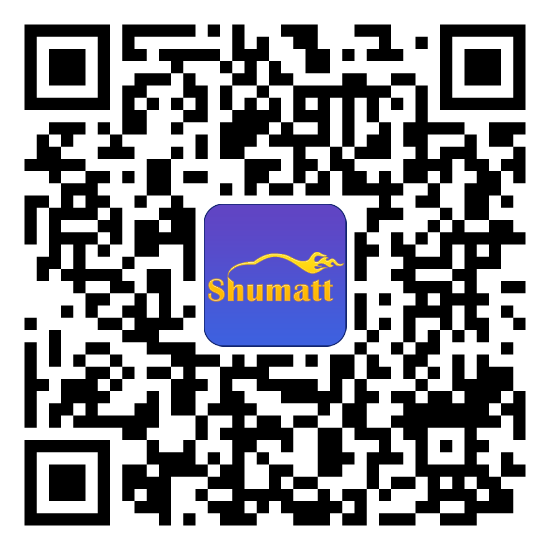 舒马特 APP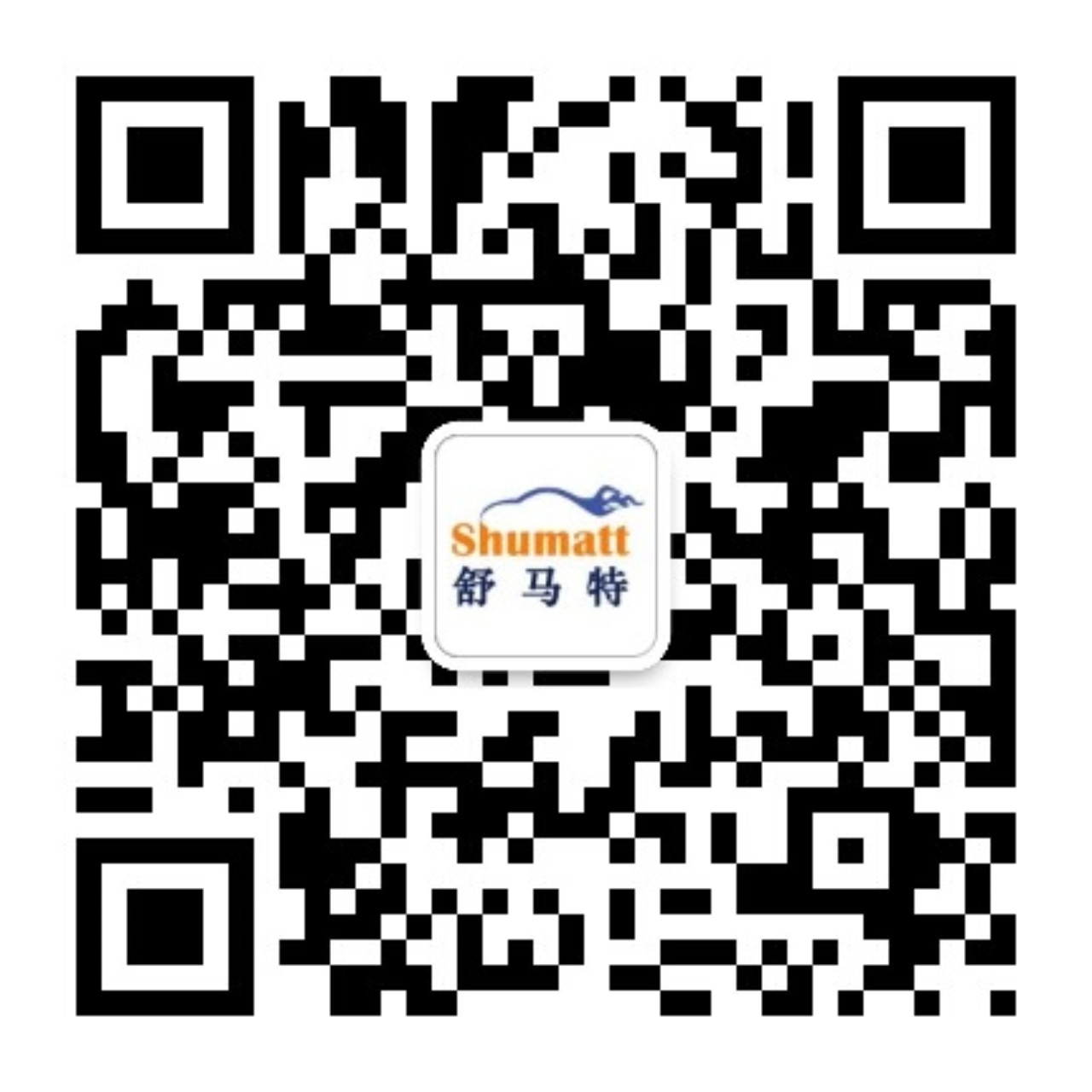 微信公众号