Great Success in Automechanika Shanghai
The automechanika Shanghai is a dynamic exhibition and the most important event of the automotive industry in China. The four-day Automechanika Shanghai 2015 (2 – 5 Dec) has been of great success to us.
During the exhibition, we displayed our newest common rail injector &pump test bench with new features , including ZQYM 718, ZQYM 418, CAT injector pump test bench etc.
New Features to our injector pump test bench/machine:
A: New shape, saving cost.
B: Use VSE Germany Flow Sensor, High accuracy test results.
C: Add Noise Reduction System and Oil Temperature Monitor. More quiet and safe when you test.
D: Oil Filter can use 4 years. top grade quality.
According to the communication with customers on the exhibition, there are several questions they are always concerned.
Q: How about the warranty for your common rail injector pump test bench?
A: We provide 3 year warranty to key components of the common rail test stand with free shipping.
Q: What's support you will provide to me if we resell your common rail test bench at our area and it was broken?
A: At first, we can provide free training to you or your team in our Beijing factory, then your technician can learn how to use and repair this test bench, it will be more profitable for you to sell much more test bench in your area and provide a better service to your customers.
Second, we can freely arrange our engineer to your area to develop and collect the injector & pump data, meanwhile, we will help you to solve and update your test bench after we collected all data, you just need to provide a place to us.
Q: What's flow sensor you use for the common rail test bench?
A: We use the original Germany VSE flow sensor with top quality to ensure our test bench performance is more stable, meanwhile, some of key components for our common rail test bench are original Germany parts.
Q: I also was looking at a test stand from Nan Yang Nantai model CRNT915 , is yours better than that one, What can yours do that that cant, Why should I buy yours
A: If for the Euro II test stand, yes, Nantai has the price advantage than us, but for the Euro III &IV test stand, namely common rail test stand, we have more advantages than them.
1.we can provide the full injector & pump list that our test bench supported to customers if they need.
2.we bought an original Bosch 815 test bench, we are processing the data of 815 and will gradually import these data into our test stand to make our test data more close to Bosch test bench .
3.we established an branch at Ho chi minh city Vietnam on this first half year to develop and research overseas common rail injector & pump data to further improve our test stand.
4.we provide 3 year warranty to some key components of our all test stand with free shipping.
ZQYM common rail Tech has been servicing this field for more than 30 years, We are trying our best efforts to meet customers' requirements much better.
TAG:&nbsp&nbsp&nbspDiesel injector tester&nbspFuel common rail injector tester&nbspCommon rail pump test stand&nbspDiesel test bench

Shumatt is operating a Wechat public account to update first-hand diesel fuel system news for Chinese users. And for other regions users, please download TruckBook Parts EPC and acquire latest diesel fuel system news.
You can download this app from both Google Play Store(Android) and Apple APP Store(IOS).
Until now, TruckBook Parts EPC has already supported thirty languages which includes: 中文, English, Español, русский, Français, العربية, Português, Deutsch, Orang indonesia, हिन्दी, বাংলা ভাষার, Tiếng việt, ไทย, Polski, Türk dili, românesc, magyar, Українська, Kurdî, Azərbaycan, Kiswahili, اردو, lingua italiana, Nederlands, Česky, አማርኛ,, فارسی, Қазақша, ភាសាខ្មែរ, မြန်မာ.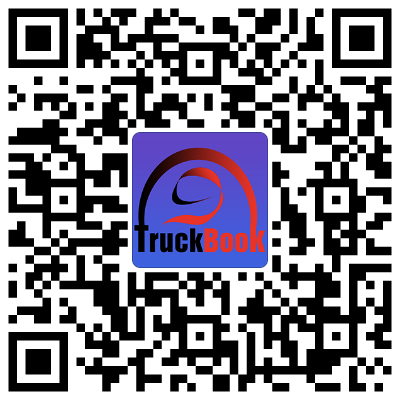 TruckBook Parts EPC APP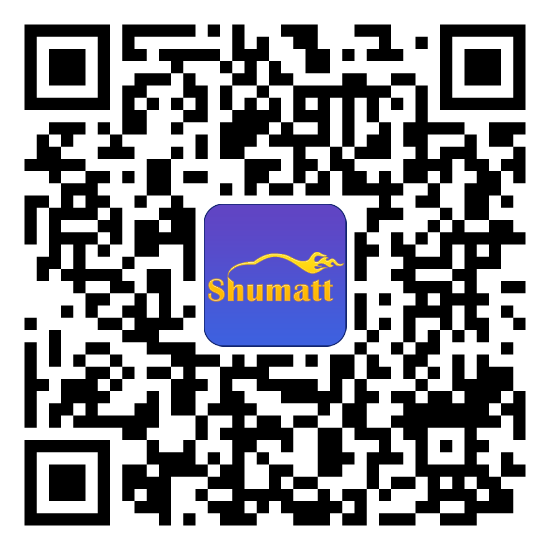 舒马特 APP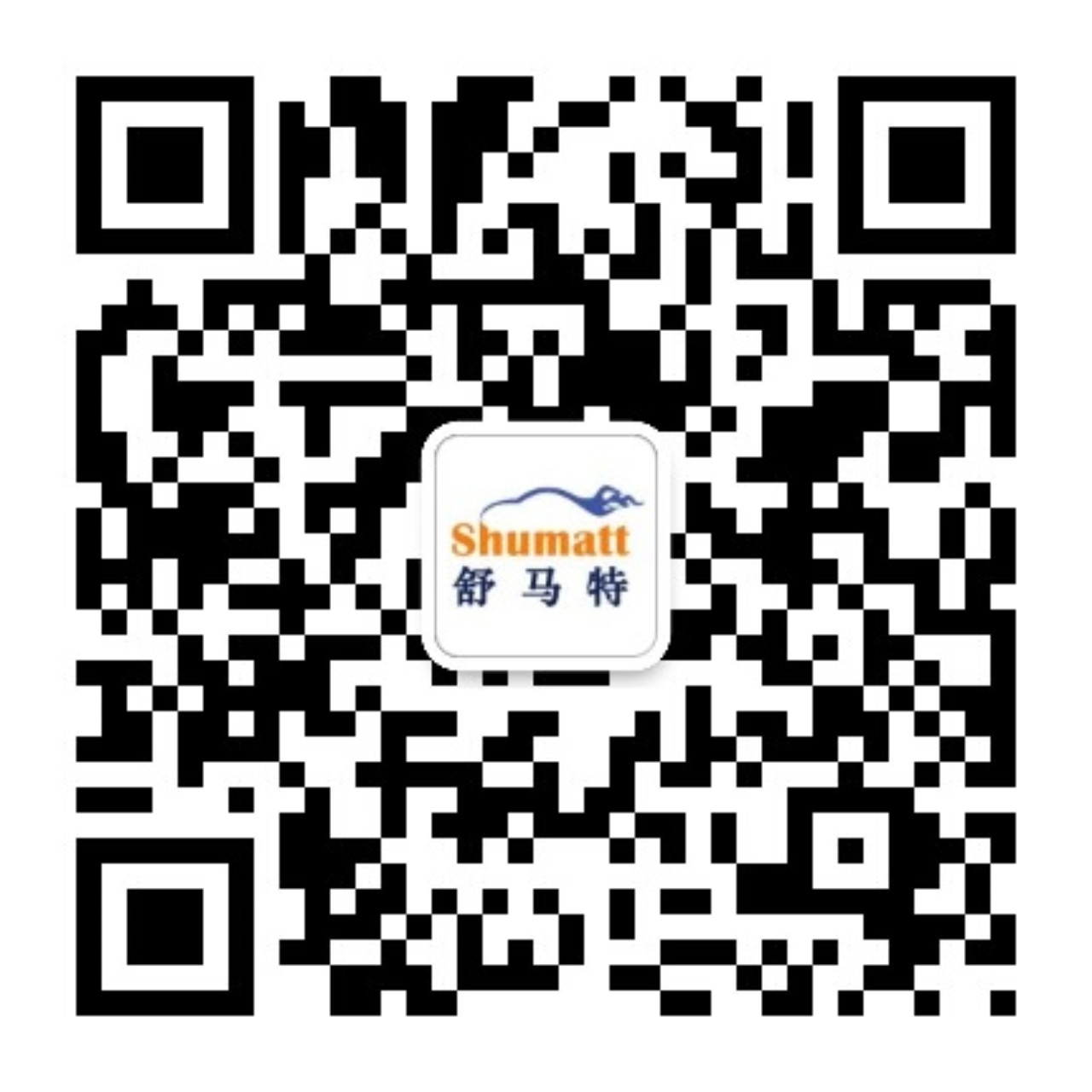 微信公众号