ZQYM Common Rail Test Bench In UK
New Tendency Of The Common Rail Diesel Injection System In UK
In recent years, more and more drivers have been drawn to diesel-powered vehicles. Bosch has played a major role in this European diesel boom. The modern high-pressure injection systems VP44 distributor-pump, Unit Injector and Common Rail have transformed the ponderous, smoke-belching slowcoaches of yesterday into the sporty, fuel-efficient and clean automobiles of today.
The Common Rail system in particular gives engine developers the freedom they need to reduce exhaust emissions even further, and especially to lower engine noise. The particular design of Common Rail, with its flexible division of injection into several pre-, main and post-injections, allows the engine and the injection system to be matched to each other in the best possible way.
Therefore, we, ZQYM common rail Technology is keeping new update with this tendency. Last month, Our customer Anton from UK come to our company for the injector & pump test bench. He said this is a tendency in future for this kind of machine, including Euro market, he said 90% car at UK are diesel, so most of injector or pump are Bosch or Delphi and our test bench is an excellent choice for them.
We have a powerful test bench—ZQYM 718B, it support VP 44 pump test.
For the ZQYM 718B, It is designed to be able to test all types of EURO III, EURO IV CR injectors and pumps automatically. Including Bosch, Delphi, Denso, Siemens, CAT and EUI / EUP function, Piezo-electric crysta injector test, Bosch VP44 test and with full set Aids tool, it features in complete test data. Software and database is upgraded periodically, and new models, types or new makes common rail injectors are included as they appear in the market.
Advantages for common rail test bench 718B
1. Five injector stander data came from Injector tightness test, Injector full load test, fuel injector oil-return testing, injector idle test, pre-spray injector test can be tested within five minutes.
2. Pump test can be finished within 4 minutes, pump testing items contain pump full load test, pump start-up test, pump load test, oil pump solenoid valves and metering valve test, pump standard data. EUI / EUP testing project contains EUI / EUP full load test, EUI / EUP in the load test, EUI / EUP idle test, EUI / EUP start the test, EUP / EUI standard data
3. Piezoelectric crystal injector test five data of injector within five minutes, injector tightness test, fuel injector full load test, fuel injector oil-return test, injector idle test
4. DIY data increases, testing reports, storage of test reports, customization of test report, poor reports, system error codes, tips of maintenance.
Copyright Notice:This article belong to Shenzhen Shumatt Auto Technology Co.,ltd.All Right Reserved. If you need reprinted,pls note it from Shumatt Company,Thank you !!
TAG:&nbsp&nbsp&nbspPiezo test bench&nbspBosch test bench&nbspcommon rail test bench&nbsp718 common rail tester

Shumatt is operating a Wechat public account to update first-hand diesel fuel system news for Chinese users. And for other regions users, please download TruckBook Parts EPC and acquire latest diesel fuel system news.
You can download this app from both Google Play Store(Android) and Apple APP Store(IOS).
Until now, TruckBook Parts EPC has already supported thirty languages which includes: 中文, English, Español, русский, Français, العربية, Português, Deutsch, Orang indonesia, हिन्दी, বাংলা ভাষার, Tiếng việt, ไทย, Polski, Türk dili, românesc, magyar, Українська, Kurdî, Azərbaycan, Kiswahili, اردو, lingua italiana, Nederlands, Česky, አማርኛ,, فارسی, Қазақша, ភាសាខ្មែរ, မြန်မာ.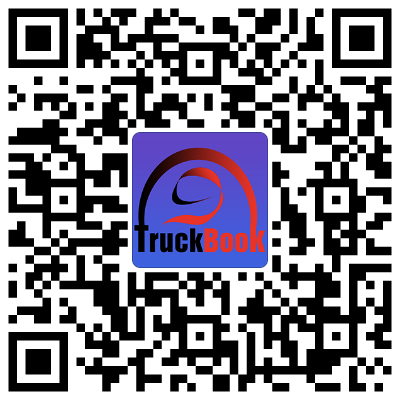 TruckBook Parts EPC APP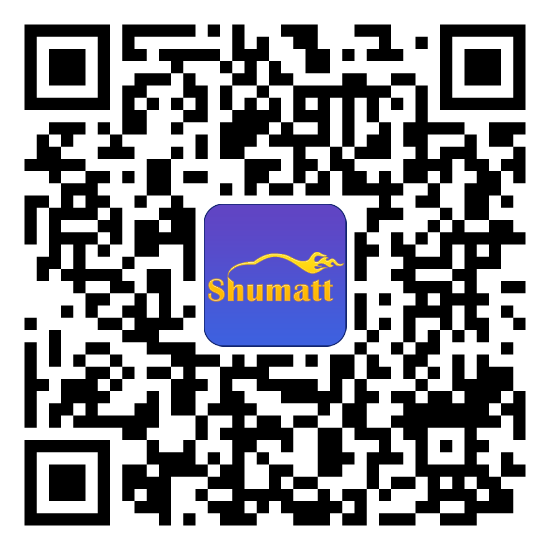 舒马特 APP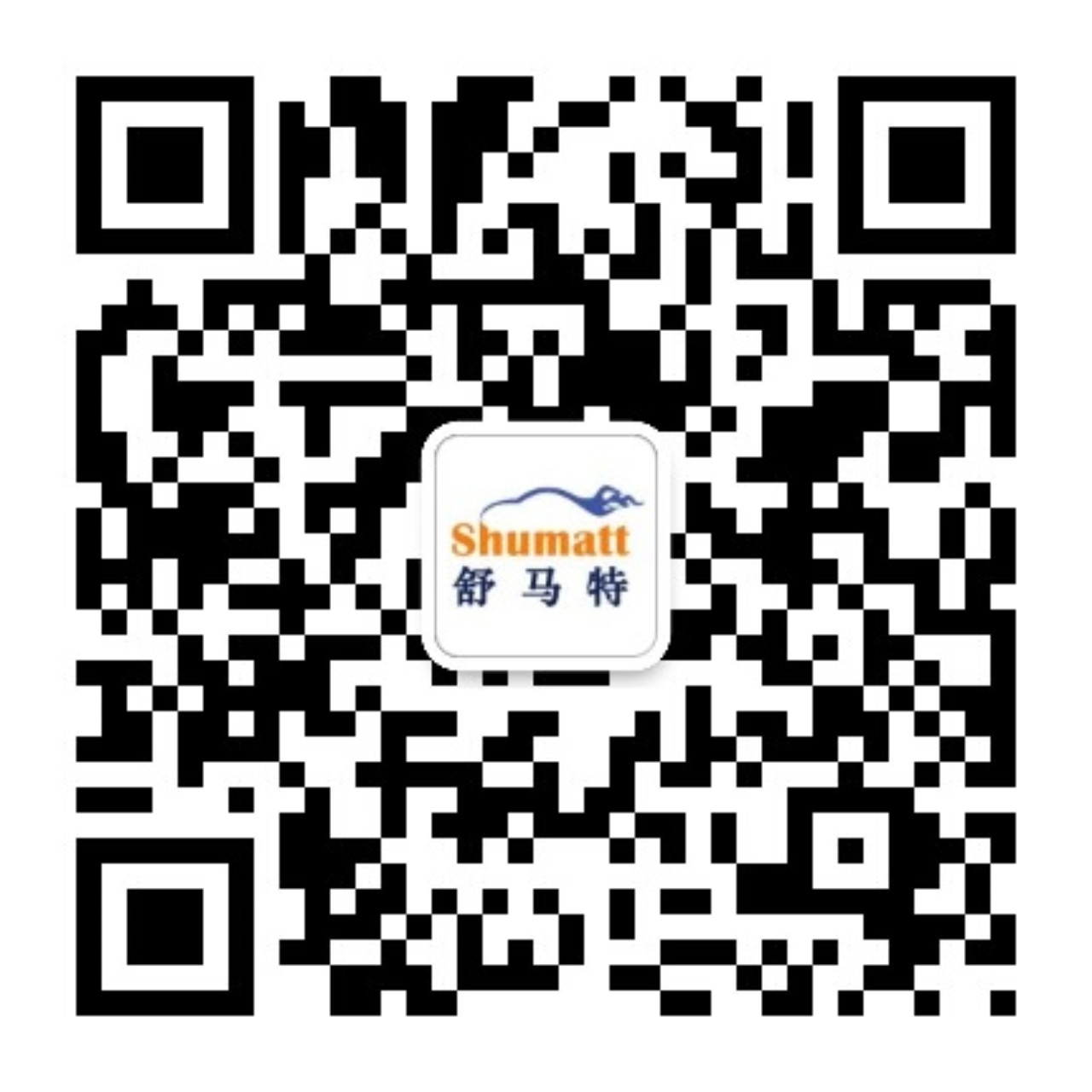 微信公众号