ZQYM CR Test Bench Supply Free Training
Free Training For Common rail Test Bench To Every Customer
Every year, visitors from all over the globe come to work with us to train, to be trained for common rail system, and to discuss their local market requirements so we can develop the right technologies for their needs now and for the future.
Sometimes the world seems such a small place when you consider that these visitors are market leaders in their common rail diesel system field, and that during their stay inside these modest premises located in rural Buckinghamshire, the world of Diesel fuel systems progresses and develops.
At ZQYM we have a fully equipped Training process and in partnership with our colleagues at Beijing factory to provide free training for every customer, we can help workshops to get the absolute best out of their ZQYM common rail equipment. The payback can often be game changing for the customer's business, helping them to gain the competitive edge in their local market and take their business to the next level.
We will teach them for how to use the machines and how to repair injectors or pumps at factory or work shop.
He is trying to use the simple injector tester to feel the condition of this damaged injector,In the following, he is learning how to read the injector information of the car with our diagnostic tool, then calibrate the injector and generate the code by diesel test bench.
Copyright Notice:This article belong to Shenzhen Shumatt Auto Technology Co.,ltd.All Right Reserved. If you need reprinted,pls note it from Shumatt Company,Thank you !!
TAG:&nbsp&nbsp&nbspDiesel test bench&nbspCRDI test bench&nbspTraining of Diesel test bench&nbspGenerate Diesel test bench

Shumatt is operating a Wechat public account to update first-hand diesel fuel system news for Chinese users. And for other regions users, please download TruckBook Parts EPC and acquire latest diesel fuel system news.
You can download this app from both Google Play Store(Android) and Apple APP Store(IOS).
Until now, TruckBook Parts EPC has already supported thirty languages which includes: 中文, English, Español, русский, Français, العربية, Português, Deutsch, Orang indonesia, हिन्दी, বাংলা ভাষার, Tiếng việt, ไทย, Polski, Türk dili, românesc, magyar, Українська, Kurdî, Azərbaycan, Kiswahili, اردو, lingua italiana, Nederlands, Česky, አማርኛ,, فارسی, Қазақша, ភាសាខ្មែរ, မြန်မာ.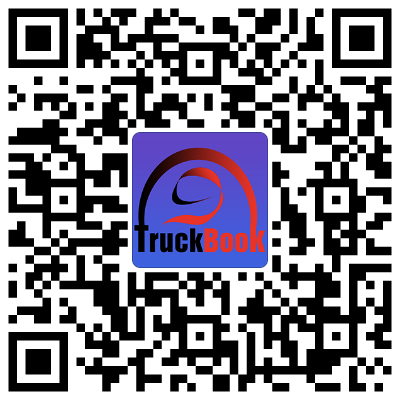 TruckBook Parts EPC APP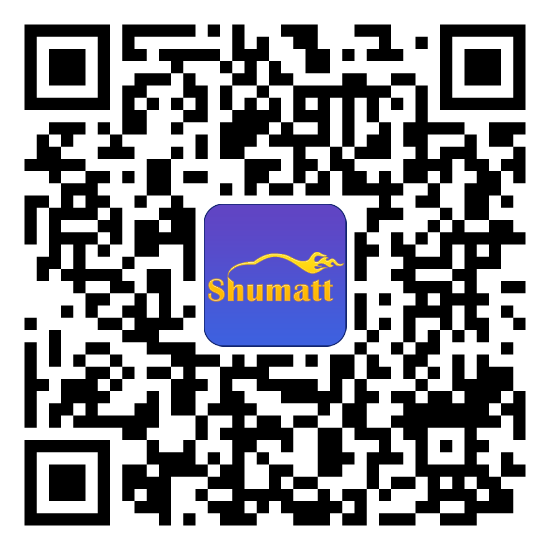 舒马特 APP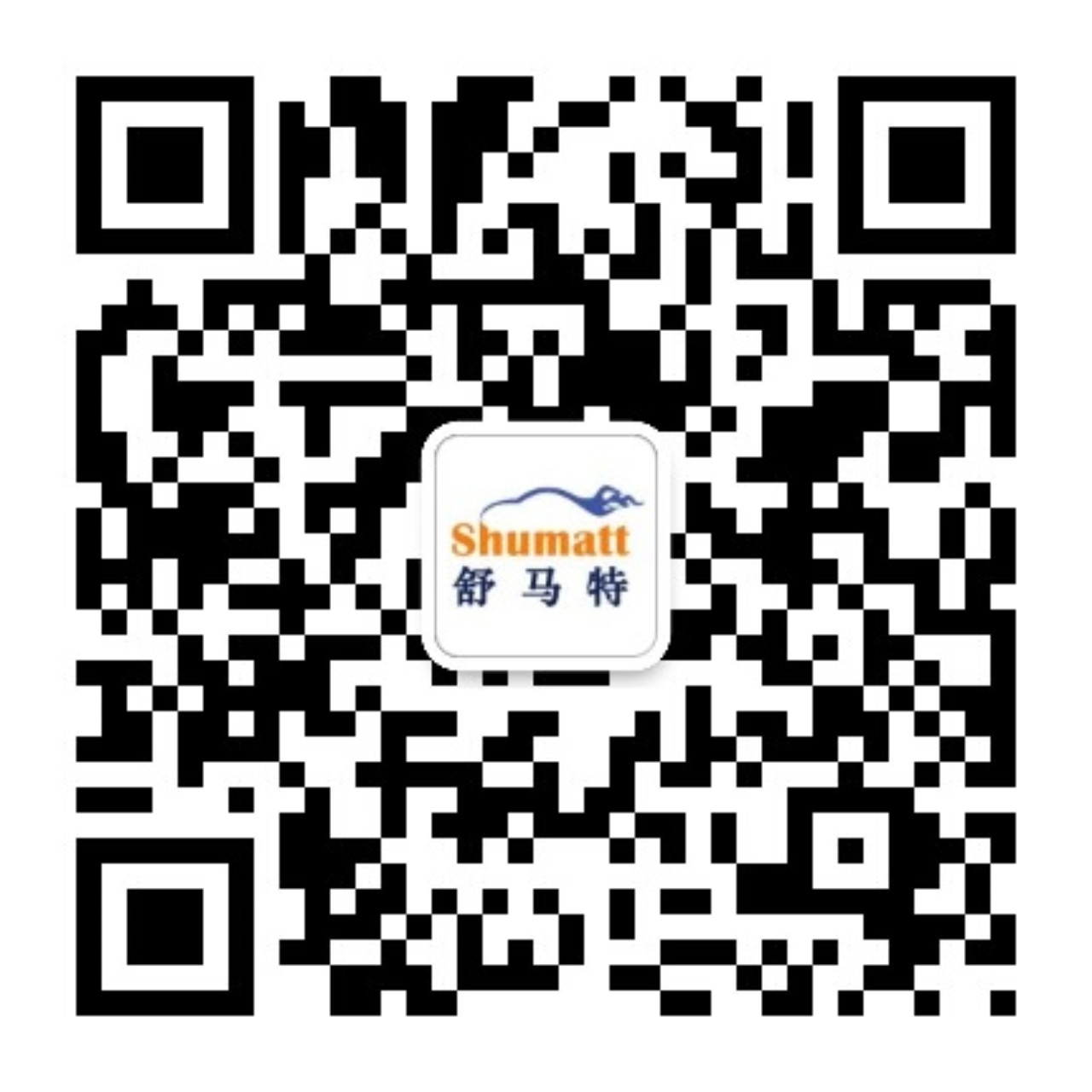 微信公众号