Diesel ECU INJECTOR TESTER Machine ZQYM 118

Hi,dear friend , Nice day to you !!

Here comes our : Diesel ECU INJECTOR TESTER Machine ZQYM 118

The Diesel ECU INJECTOR TESTER Machine ZQYM 11 can test hundreds of kinds of injector and high-pressure pump including BOSCH, SIEMENS, DELPHI, DENSO, Caterpillar etc. with complete experimental data. This test bench, integrated with original imported high-precision flow sensor, has functions: automatic measurement of oil quantity and automatic generation of fuel pump nozzle maintenance report etc..
Functions and features
Output driving signal of automobile ECU injector independently, and be able to perform preliminary measurement to injectors of Bosch, Denso, Delphi and other diesels.

118 tester cannot carry out all the detections of injectors, but it can help to ensure the injectors with a large amount of oil return or mechanical faults, preliminarily judging the injector in a short period of time to save a lot of times.

The design that the power and the machine is separated greatly improved the reliability, and the probability of failure is very low.
More details please check our products ,and welcome your any questions and feedback !
TAG:&nbsp&nbspDiesel ECU INJECTOR TESTER Machine ZQYM 118 ECU INJECTOR TESTER Machine ECU INJECTOR TESTER

Shumatt is operating a Wechat public account to update first-hand diesel fuel system news for Chinese users. And for other regions users, please download TruckBook Parts EPC and acquire latest diesel fuel system news.
You can download this app from both Google Play Store(Android) and Apple APP Store(IOS).
Until now, TruckBook Parts EPC has already supported thirty languages which includes: 中文, English, Español, русский, Français, العربية, Português, Deutsch, Orang indonesia, हिन्दी, বাংলা ভাষার, Tiếng việt, ไทย, Polski, Türk dili, românesc, magyar, Українська, Kurdî, Azərbaycan, Kiswahili, اردو, lingua italiana, Nederlands, Česky, አማርኛ,, فارسی, Қазақша, ភាសាខ្មែរ, မြန်မာ.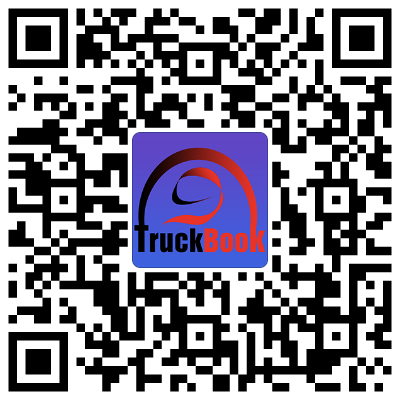 TruckBook Parts EPC APP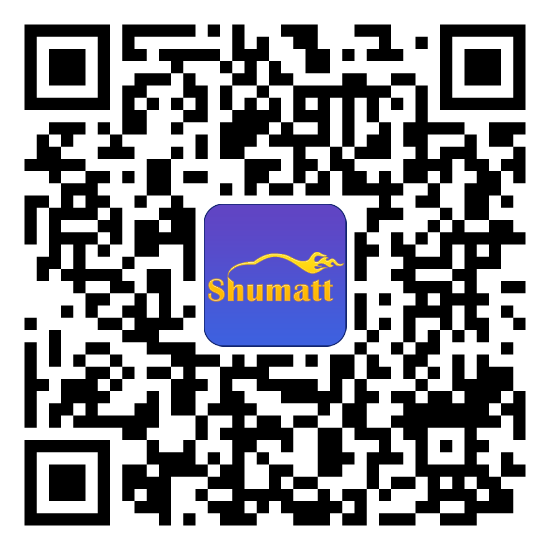 舒马特 APP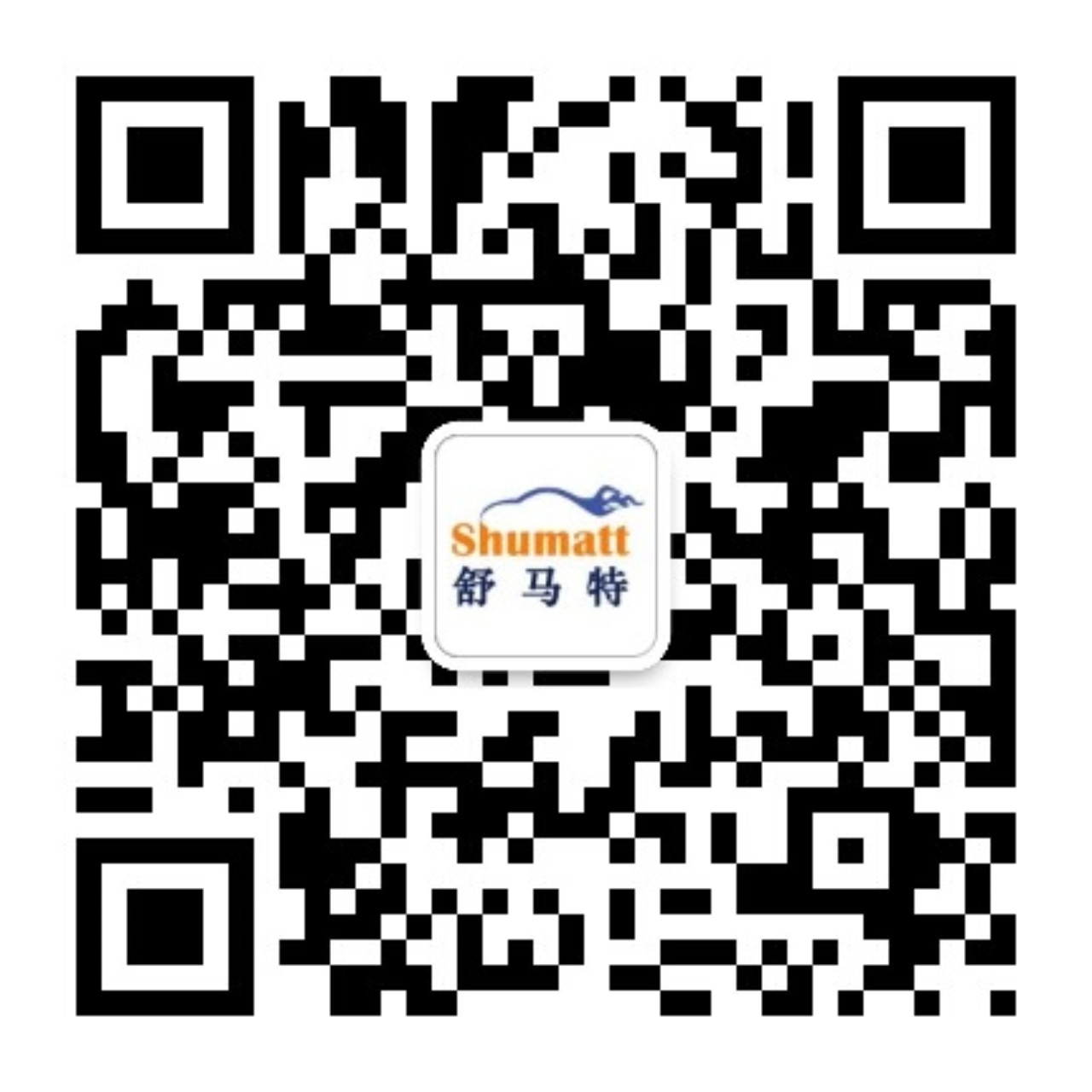 微信公众号