Hot selling! Common Rail CRS Injector Diesel Decomposition Kit 20pcs
'
Hello Ladys and Gentleman
Good news coming now. could you please spare 1 minute to share our new product.the new products is smart but popular,which will do great good to your job.It is crazy selling.

Common Rail CRS Injector Diesel Decomposition Kit 20pcs Common Rail Injector special decomposition tool is an indispensable tool for Injector maintenance testing, It can dismantle all common rail injector on the market, saving common rail injector disassembly time, the decomposition tool uses aluminum carton assembly, it configuration nine special sleeve, 10 auxiliary entry tools and auxiliary disassembly kit.
Prameter of Injector Decomposition Tool
Volume: 46*40*10cm³

Weight: 18kg
Thank you for your attention!
TAG:&nbsp&nbspInjector Diesel Decomposition Kit Decomposition Kit CRS Kit

Shumatt is operating a Wechat public account to update first-hand diesel fuel system news for Chinese users. And for other regions users, please download TruckBook Parts EPC and acquire latest diesel fuel system news.
You can download this app from both Google Play Store(Android) and Apple APP Store(IOS).
Until now, TruckBook Parts EPC has already supported thirty languages which includes: 中文, English, Español, русский, Français, العربية, Português, Deutsch, Orang indonesia, हिन्दी, বাংলা ভাষার, Tiếng việt, ไทย, Polski, Türk dili, românesc, magyar, Українська, Kurdî, Azərbaycan, Kiswahili, اردو, lingua italiana, Nederlands, Česky, አማርኛ,, فارسی, Қазақша, ភាសាខ្មែរ, မြန်မာ.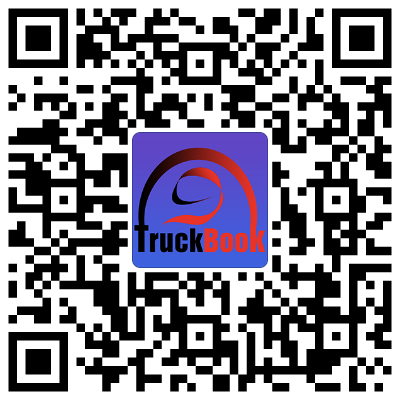 TruckBook Parts EPC APP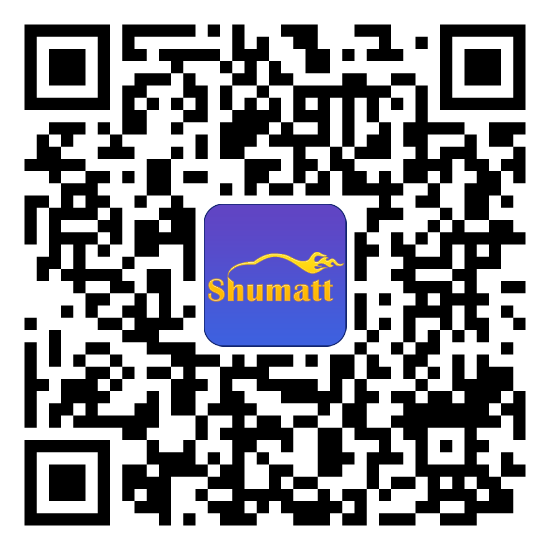 舒马特 APP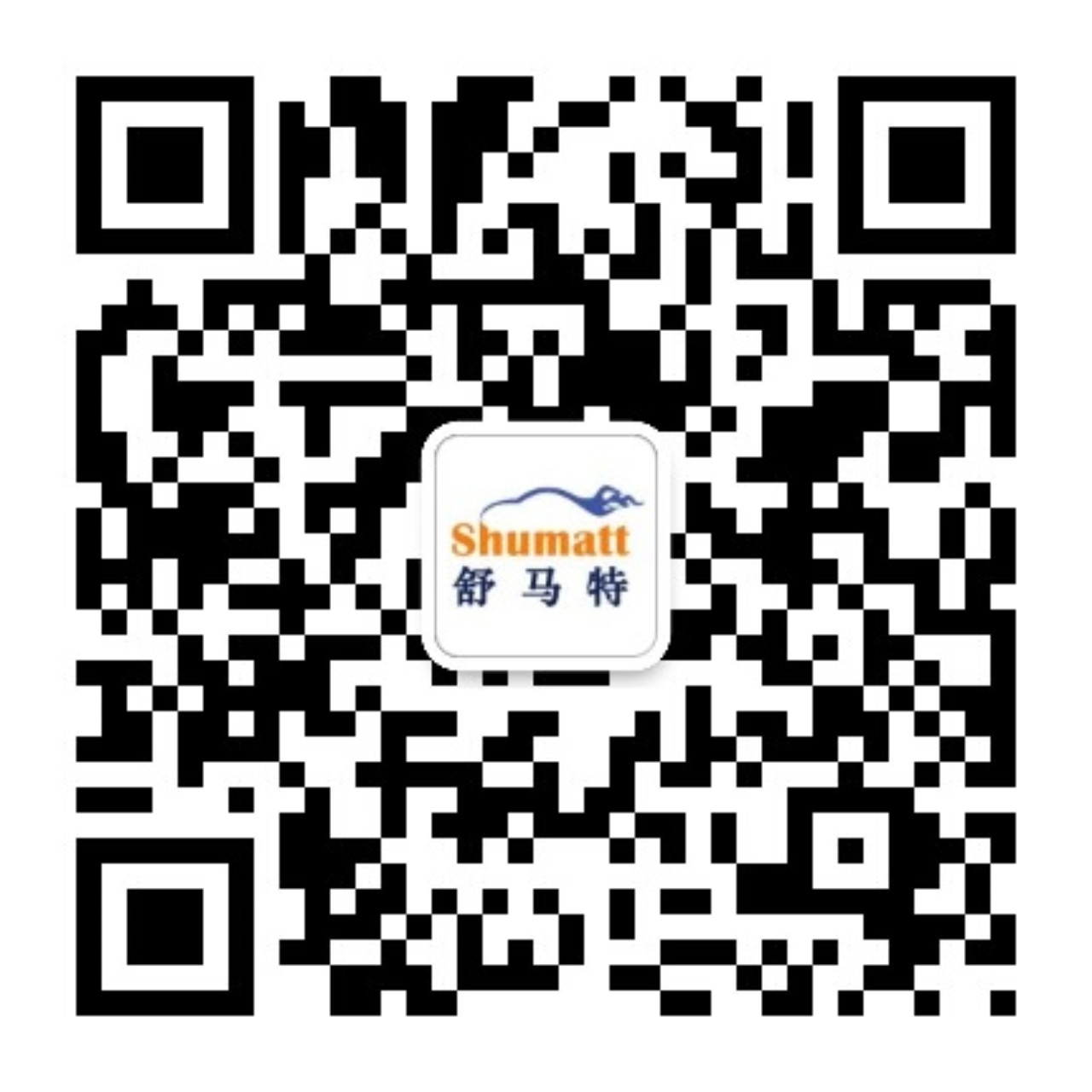 微信公众号