New Arrival Diesel Engine Injector nozzle tester
Hi, my dearest friend ,

Nice day to you !

New week begins , hope you everything will going well ! Here, I'm glad to bring you our new arrival product : Diesel Engine Injector validator
The injector validator is applicable to All mechanical injector and common rail injector, The auxiliary product, reducing valve can work with 118 Common rail injector solenoid valve tester to test various types of common rail injector. There are three different types of tubing, which can be switched to test different injector, so it is the best choice in early examination of injector.
Parameter of Injector validator
Diesel Engine Injector validator
Weight: 30kg
TAG:&nbsp&nbspDiesel Engine Injector validator Injector Validator

Shumatt is operating a Wechat public account to update first-hand diesel fuel system news for Chinese users. And for other regions users, please download TruckBook Parts EPC and acquire latest diesel fuel system news.
You can download this app from both Google Play Store(Android) and Apple APP Store(IOS).
Until now, TruckBook Parts EPC has already supported thirty languages which includes: 中文, English, Español, русский, Français, العربية, Português, Deutsch, Orang indonesia, हिन्दी, বাংলা ভাষার, Tiếng việt, ไทย, Polski, Türk dili, românesc, magyar, Українська, Kurdî, Azərbaycan, Kiswahili, اردو, lingua italiana, Nederlands, Česky, አማርኛ,, فارسی, Қазақша, ភាសាខ្មែរ, မြန်မာ.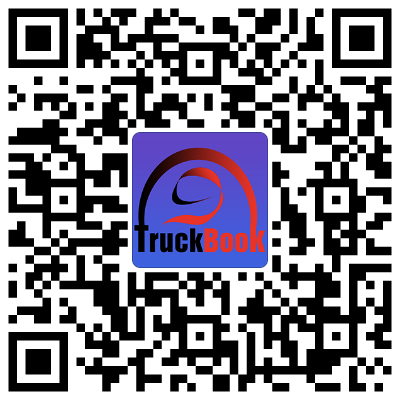 TruckBook Parts EPC APP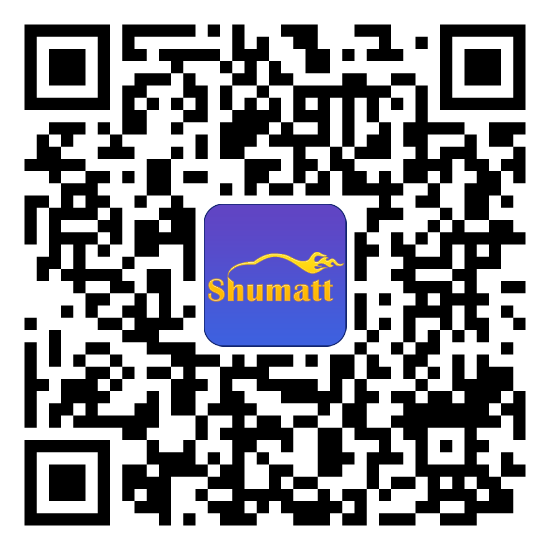 舒马特 APP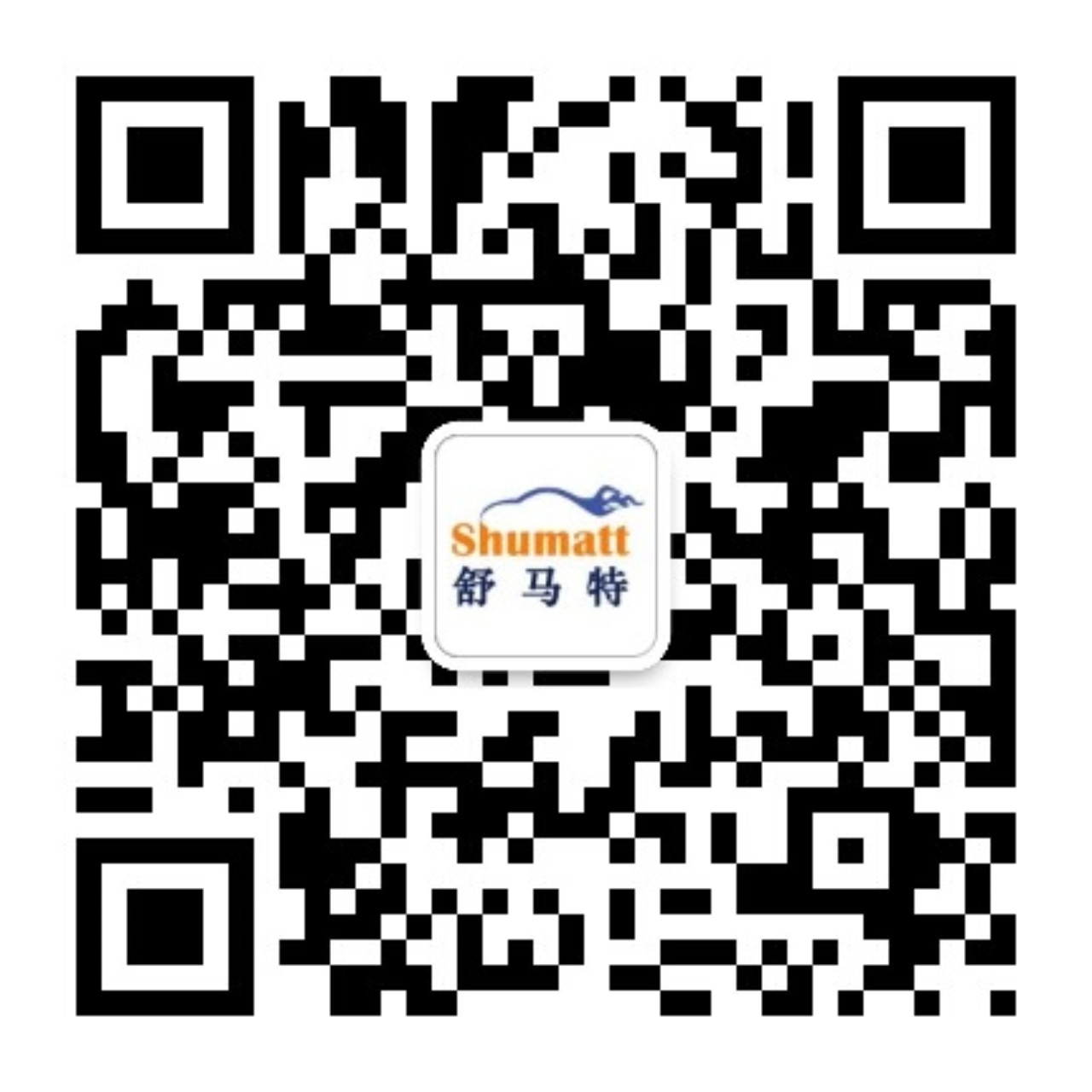 微信公众号