New product BOSCH Combined Fuel Injector Tester Common Rail CRS Injector Tester
Hi,my dearest friend ,
Nice day to you ! hope you all the best !
Here, I'm glad to bring you our new arrival product: BOSCH Combined Fuel Injector Tester Common Rail CRS Injector Tester
BOSCH combined injector tester can simulate fast computer board diesel engine common rail injector drivers, including Bosch, Denso, Delphi common rail injector pulse signal, when the injector is connected to the injector calibration after the device, and connect the drive line starts to manually check the injector pressure, gauge pressure reaches the observation may open injector pressure, opening the main switch to test injector atomization, injection holes are blocked and the opening pressure under certain conditions. The injector tester is simple and easy to use, it can be arbitrarily between BOSCH, DENSO, DELPHI switch, the host screen with LCD display. LED lights can simultaneously display the working conditions of the injector, it configuration the BOSCH , DELPHI , DENSO injector cable, 220V power supply is turned on as long as you can work, is to check the indispensable common rail injector repair tools.
TAG:&nbsp&nbspCombined fuel injector tester cr tools Common Rail tools

Shumatt is operating a Wechat public account to update first-hand diesel fuel system news for Chinese users. And for other regions users, please download TruckBook Parts EPC and acquire latest diesel fuel system news.
You can download this app from both Google Play Store(Android) and Apple APP Store(IOS).
Until now, TruckBook Parts EPC has already supported thirty languages which includes: 中文, English, Español, русский, Français, العربية, Português, Deutsch, Orang indonesia, हिन्दी, বাংলা ভাষার, Tiếng việt, ไทย, Polski, Türk dili, românesc, magyar, Українська, Kurdî, Azərbaycan, Kiswahili, اردو, lingua italiana, Nederlands, Česky, አማርኛ,, فارسی, Қазақша, ភាសាខ្មែរ, မြန်မာ.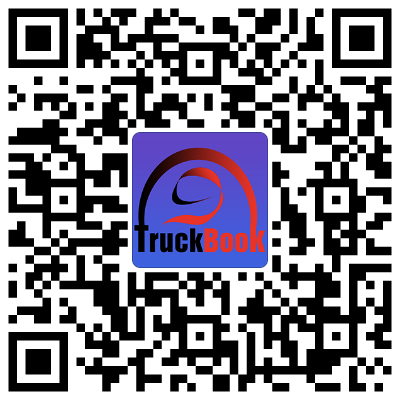 TruckBook Parts EPC APP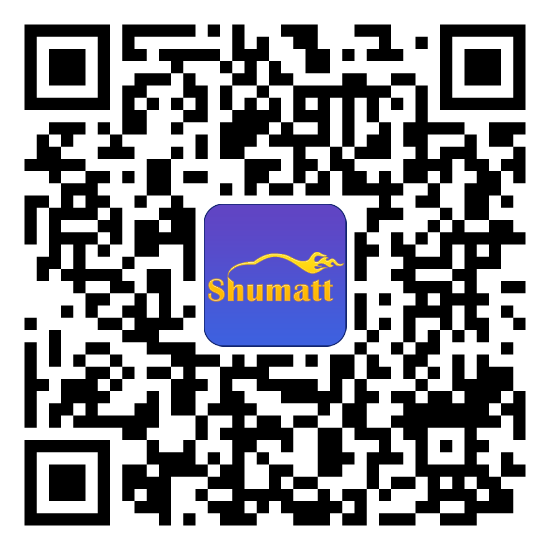 舒马特 APP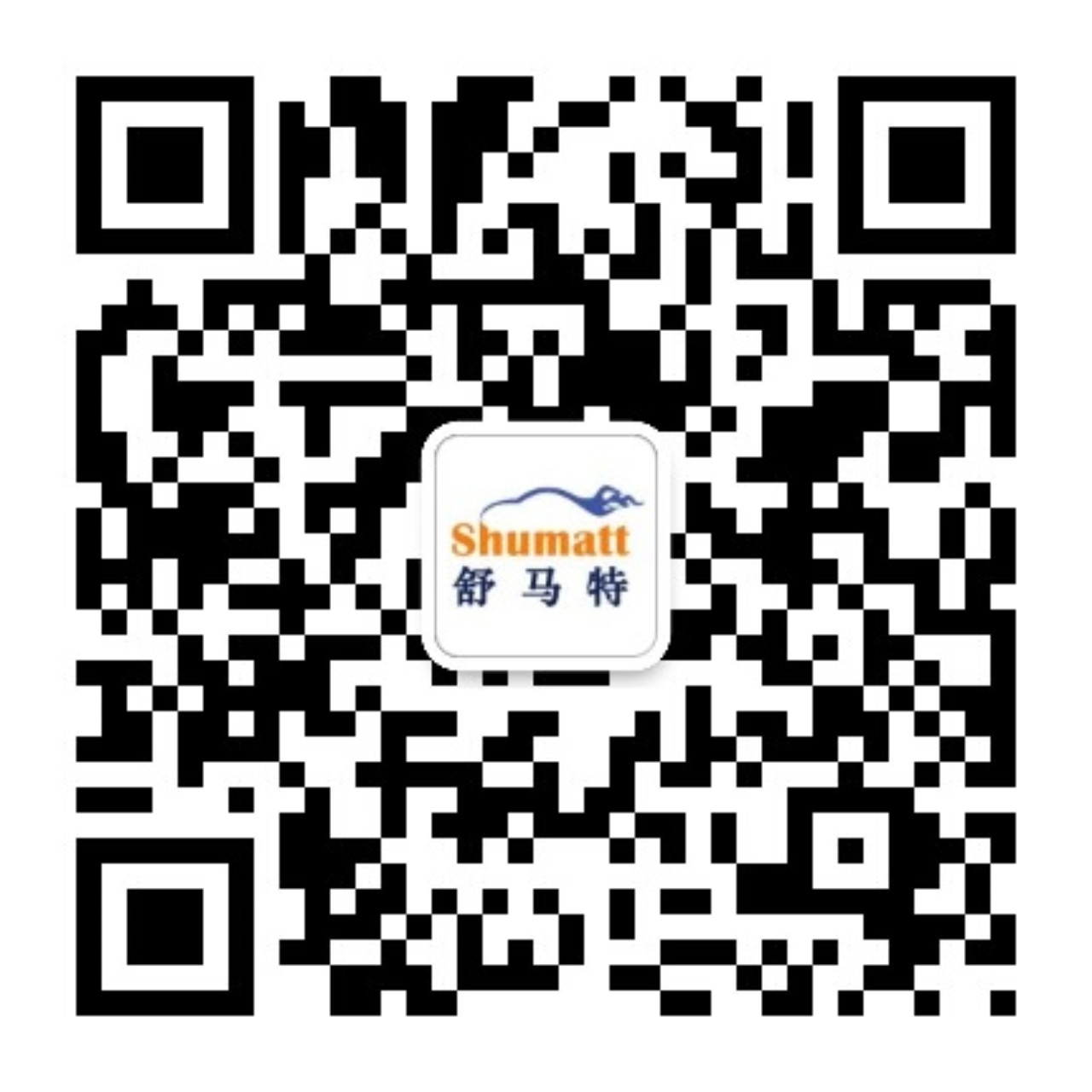 微信公众号