How to be ZQYM Common rail test bench distributor?
How to be ZQYM Common rail test bench distributor?
Due to ZQYM CRDI test bench more and more popular in market, we face the distributor problem now. Every day our customers will ask us how to be your ZQYM distributor? If we will be your distributor is there any requirements? Or what can you supply for distributor?
Here below is our answers, if you have any advices, don't hesitate to tell us.Thank you.
Rights of ZQYM distributor
1. Good technical support: ZQYM factory will send professional engineer to help our distributor improve the skill of using all series common rail tester. Or give good training for your tech team, so you will be able to give good after sales service.
2. Product research: Please test the common rail tester sample, and kindly feedback to us. So our engineer can work with you to improve the data base, especially, the injector or pump models in your local market. After research, our tester will 100% work for your local models.
3. Sales control: we will forward all your local customer's enquiry to you after confirms the distributor cooperation. Of course, our sales will help you to follow the enquiry, we will promise not sale to end user.
4. Web design & promote: ZQYM will help distributor build a local website and promote via your local internet. Distributor will enjoy all enquiry from the website.
5. Exhibition support: ZQYM will consider to attend your local exhibition to promote ZQYM brand, distributor will need to follow all the local customers from the local exhibition
6. Good price: ZQYM distributor will enjoy the distributor price, which will confirm when sign the contract
What distributor need to do:
1. Feedback after sample test: ZQYM distributor will need to give feedback after sample test within 1-3 month, so our engineer arrange to do the research based on the feedback and make sure machine suit for local requirement.
2. Customers: ZQYM distributor will need to find at least 50 customers after the sample test, we will be confident on your resell work, our engineer and sales can talk with the customers and to find their requirement. At the same time engineer will improve the machine based on the feedback.
3. Sale quantity: ZQYM distributor will need to finish agreed sale quantity. Sale quantity will be confirmed according to the local market.
4. Web & exhibition: ZQYM distributor needs to help ZQYM to finish the web & exhibition promotion, or translation with local language.
So, welcome every customer join us, and welcome to our factory for free training.
Copyright Notice:This article belong to Shenzhen Shumatt Auto Technology Co.,ltd.All Right Reserved. If you need reprinted,pls note it from Shumatt Company,Thank you !!
TAG:&nbsp&nbsp&nbspDiesel test bench&nbspDistributor of test bench&nbspcommon rail test bench&nbspfuel injection pump tester

Shumatt is operating a Wechat public account to update first-hand diesel fuel system news for Chinese users. And for other regions users, please download TruckBook Parts EPC and acquire latest diesel fuel system news.
You can download this app from both Google Play Store(Android) and Apple APP Store(IOS).
Until now, TruckBook Parts EPC has already supported thirty languages which includes: 中文, English, Español, русский, Français, العربية, Português, Deutsch, Orang indonesia, हिन्दी, বাংলা ভাষার, Tiếng việt, ไทย, Polski, Türk dili, românesc, magyar, Українська, Kurdî, Azərbaycan, Kiswahili, اردو, lingua italiana, Nederlands, Česky, አማርኛ,, فارسی, Қазақша, ភាសាខ្មែរ, မြန်မာ.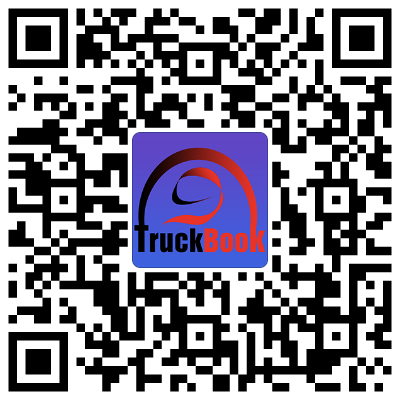 TruckBook Parts EPC APP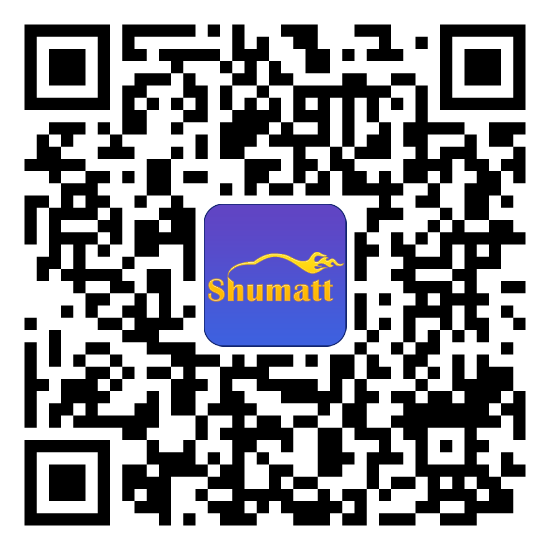 舒马特 APP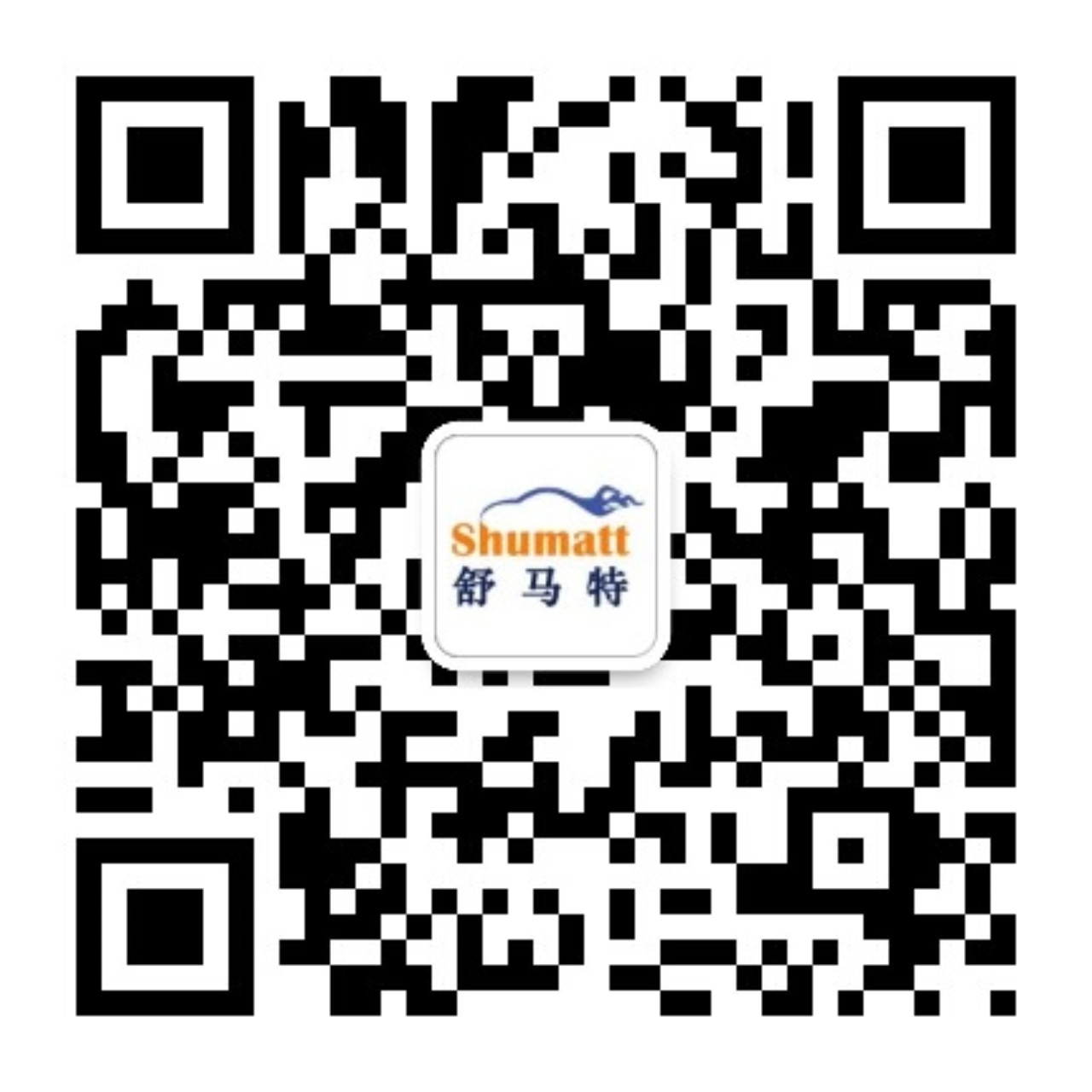 微信公众号