Welcome to ZQYM Diesel Test Bench Factory
Welcome to ZQYM Diesel Common rail test bench factory
ZQYM Diesel test bench factory is located in shunyi district, Beijing, Factory plant area: 1000 m², 50-100 workers. Lu Zhe, the founder of the company engaged in fuel injection systems maintenance and testing system for diesel engine research and development, production for nearly 20 years. Since 2005, the company began specializing in a variety of common-rail fuel injection test-bed design and manufacturing, from the smallest single-Jet meter to the most advanced high pressure common rail test bench, electronic control unit pump test bench HEUI test bench, VP44, medium pressure common rail test equipment!
What we offer?
We offer common rail injector test bench ,common rail injector tester (CRDI), diesel injection pump test bench EUI/EUP tester cam box ,Denso ECD-V3 ,V4, V5 pump tester ,PT cummins pump and injector tester ,common rail tools and spare part. For Bosch, Denso, Delphi, Caterpillar, and so on.
Q1: What is your Trade Terms?
A: FOB CFR CIF EXW DDP and DDU
Q2: What is your payment terms?
A: T/T,Western Union ,L/C
Q3: What is your delivery time?
A: Usually is 7 working days, if large quantity need 10-15 working days.
Q4: Why should I choose your product?
A: We can provide you the best quality and the most competitive price ,and we have our own engineer,we provide 3 years warranty.
Features of our Diesel tester
1.Equipped with original imported Germany high precision flow sensor VSE and automatic turning over measuring cup to do the testing, these two systems can be stand by equipment for each other, also ensure the accuracy and reliability of testing.
2. Adopted original BOSCH common rail pump to provide 0~2200 bar rail pressure.
3. Rail pressure can be tested in real time, closed-loop control, Stable pressure, overvoltage protection
4. Adjustable pulse width and frequency of injector's driving signal
5. Injection times can be set freely
6. Preset about 500kinds of injector data, easy to search and compare
7. Short circuit protection
8. Adopted super frequency converter to control rotation speed and make sure the testing accuracy.
9. Wide operation space, protective plexiglass hood to make sure safty
10. Prefessional engineer will give free training if you want to learn more diesel repair.
Here below is our factory pictures:
TAG:&nbsp&nbsp&nbspDiesel injector tester stand&nbspEUI EUP cam box &nbspDiesel repair tester&nbspFuel Pump Tester

Shumatt is operating a Wechat public account to update first-hand diesel fuel system news for Chinese users. And for other regions users, please download TruckBook Parts EPC and acquire latest diesel fuel system news.
You can download this app from both Google Play Store(Android) and Apple APP Store(IOS).
Until now, TruckBook Parts EPC has already supported thirty languages which includes: 中文, English, Español, русский, Français, العربية, Português, Deutsch, Orang indonesia, हिन्दी, বাংলা ভাষার, Tiếng việt, ไทย, Polski, Türk dili, românesc, magyar, Українська, Kurdî, Azərbaycan, Kiswahili, اردو, lingua italiana, Nederlands, Česky, አማርኛ,, فارسی, Қазақша, ភាសាខ្មែរ, မြန်မာ.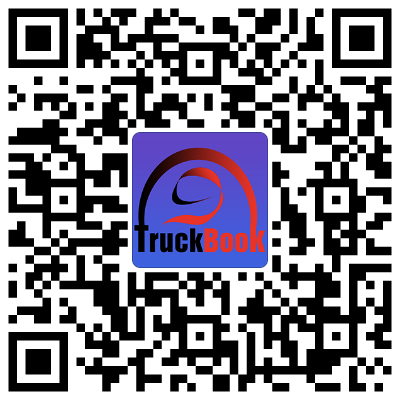 TruckBook Parts EPC APP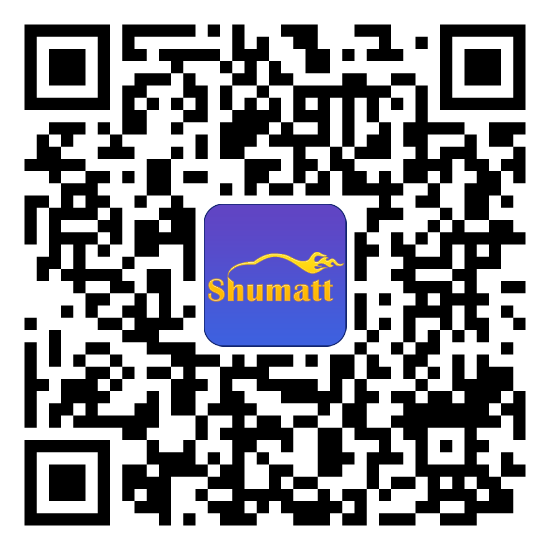 舒马特 APP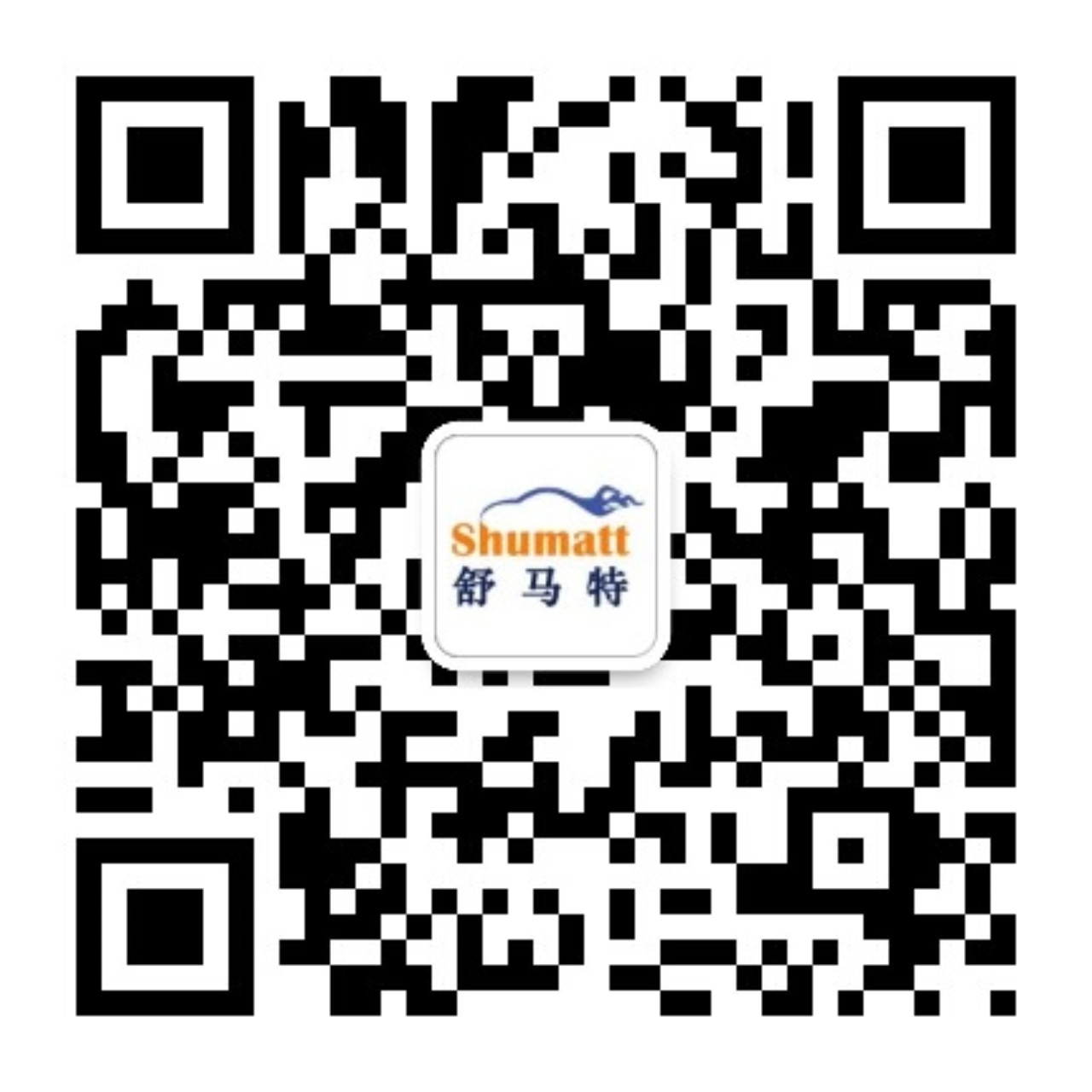 微信公众号