Big News !! Myanmar Friend Will Be Our Diesel Test Bench Dealers
Congratulations!!!Myanmar Customer "H" ZQYM 418 injector test bench order Finished
In November 2nd,2015, we attended the Shanghai Automechanika exhibition. From 2-5th. At the exhibition we have showed our newest ZQYM 418 diesel test bench to all visitors.It is very popular during the exhibition.
After back to office, we receive our Myanmar customer H'email, he said he is very like our ZQYM418, the newest type, he need make order soon, after make confirm the order requirements, he choose 220V, 50HZ, diesel injector 418 common rail test bench with some injector repair tools.
418 is our newest type for injector tester, compared with old type 418, New 418 have below advantages:
A: New shape, saving cost.
B: Support mutil language
C: Use VSE Germany Flow Sensor,High accuracy test results.
D: Add Reduce Noise Device and Temperature Monitor.Low noise when start.
E: Oil Filter can use 4 years.top grade quality.
Myanmar H said in email "I want to buy common rail test bench for our diesel work shop, but in myanmar All test bench must be single phase ,220 , 50hz. please make sure all is right at the end"So in future, all Myanmar customers we will make only 220V diesel test bench. At here, we need thank you for our Myanmar customer H, hope he can be our dealers in the end.
ZQYM 418 Also will send free injector free tools together, It include: 12pcs injector holder + Common Rail CRS Tools Built-injector Universal Gripper And Oil Collection Kit + CR Injector adapter kit + diesel common rail injector clamps CRS injector tool injection hose clamps common rail tool universal clamp. Picture as below:
In this 418 order, H also add 20pcs pump tool kit + CAT injector oil return device+ back flow kit for denso injector diesel CR tool suit komatsu excvator tools in case of he will use them in his new workshop. Below are pictures:
Now we are ready to ship the injector test bench ZQYM418 now, We wish our friend "H" will be our diesel test bench dealer.
Copyright Notice:This article belong to Shenzhen Shumatt Auto Technology Co.,ltd.All Right Reserved. If you need reprinted, pls note it from Shumatt Company,Thank you !!
TAG:&nbsp&nbsp&nbspDiesel injector test bench&nbsp418A injector tester&nbsp220V Diesel tester stand&nbsp50hz injector tester

Shumatt is operating a Wechat public account to update first-hand diesel fuel system news for Chinese users. And for other regions users, please download TruckBook Parts EPC and acquire latest diesel fuel system news.
You can download this app from both Google Play Store(Android) and Apple APP Store(IOS).
Until now, TruckBook Parts EPC has already supported thirty languages which includes: 中文, English, Español, русский, Français, العربية, Português, Deutsch, Orang indonesia, हिन्दी, বাংলা ভাষার, Tiếng việt, ไทย, Polski, Türk dili, românesc, magyar, Українська, Kurdî, Azərbaycan, Kiswahili, اردو, lingua italiana, Nederlands, Česky, አማርኛ,, فارسی, Қазақша, ភាសាខ្មែរ, မြန်မာ.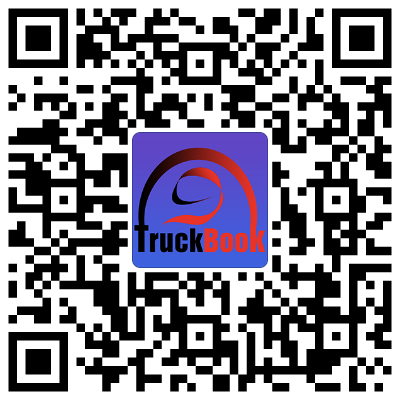 TruckBook Parts EPC APP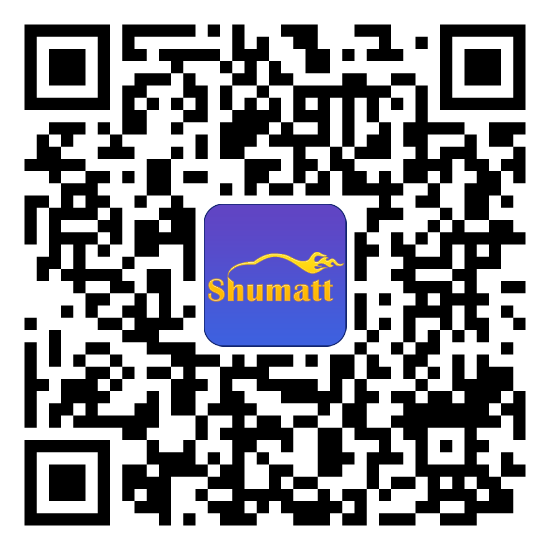 舒马特 APP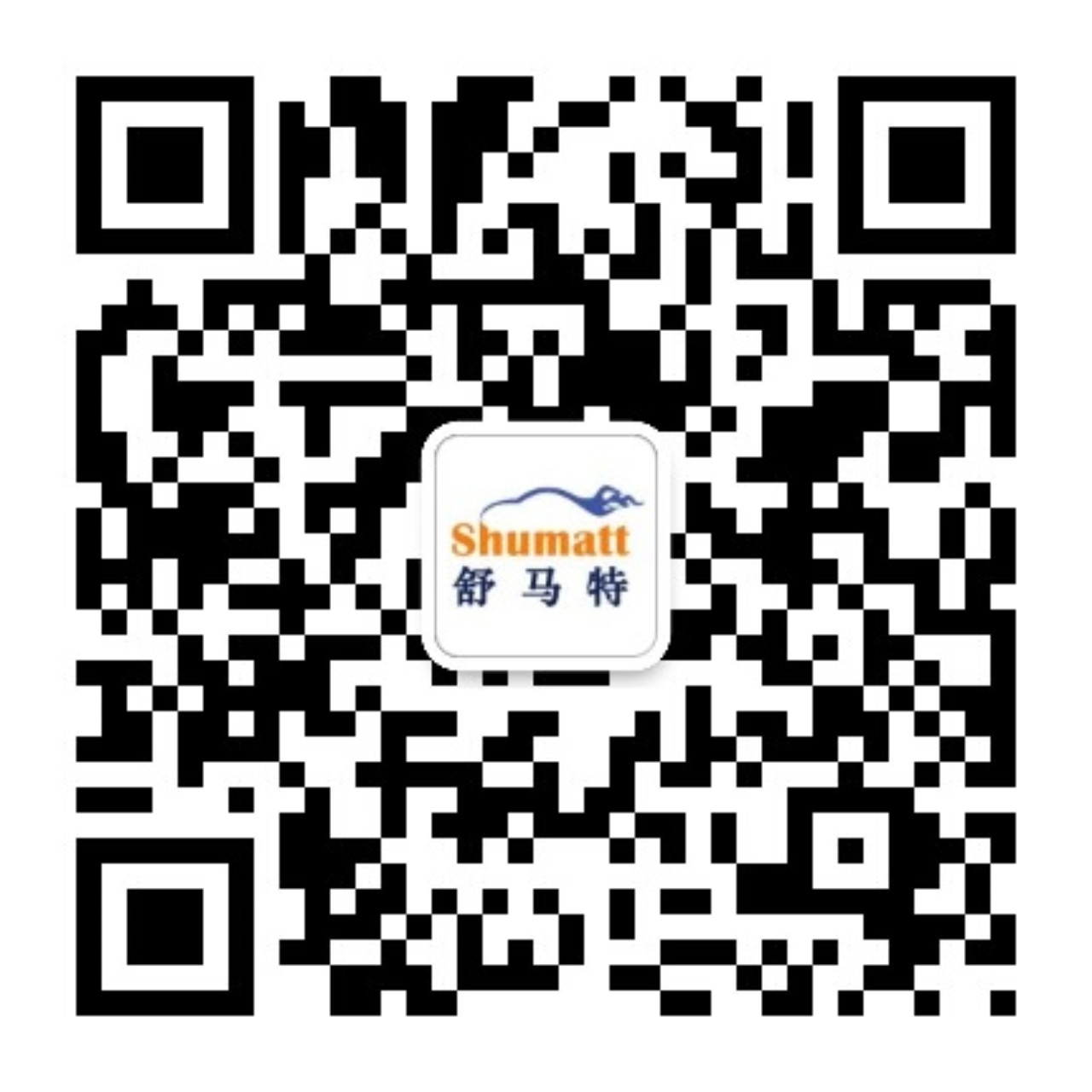 微信公众号