ZQYM The best common rail test bench brand
ZQYM- The Specialist for Common rail injector & pump system
As a specialist manufacturer, ZQYM diesel Tech has designed and built accurate, cost-effective, easy-to-use, and easy-to-maintain Diesel Fuel Injection Pump Test Equipment, including Piezo injector test bench, EUI/EUP test bench, HEUI test bench, VP44 and VP 37 pump tester and so on. All these test bench stand and machines are widely used in automotive, marine, industrial, military and education applications.


For ZQYM test bench functions,
1: It is designed to be able to test all types of EURO III, EURO IV CR injectors, including Bosch, Denso, Delphi, Simens, CAT, Cummins etc
2: Function: Injector Sealing test/ Injector full load test/ Injector Back flow/ Injector idle test/ Preinjection test/ Preinjection test Injector Data/ DIY data add/ SupportTest report/ Test report save/ Test report Customization Etc
3: Material: Use Original Germany Flow sensor
4. We provide 3 year warranty to some key components with free shipping.

Complete standard accessories and full set of common rail repair tools included with diesel test equipment enable the most common rail fuel injection pumps, Bosch injector &pumps, Cummins injectors, Delphi injectors & pumps, Denso and Caterpillar injectors etc to be tested efficiently and safely.

It is our persistent efforts to provide our customers good value test benches with low cost of ownership and excellent quality. We are striving for the new aim that is to meet the latest standards for worldwide customers.

We can make better Common rail Diesel Test Equipment. Yes, we are moving forward.
TAG:&nbsp&nbsp&nbspFuel Injection Pump Tester&nbspPiezo injector test bench&nbspEUI/EUP test bench&nbspHEUI test bench

Shumatt is operating a Wechat public account to update first-hand diesel fuel system news for Chinese users. And for other regions users, please download TruckBook Parts EPC and acquire latest diesel fuel system news.
You can download this app from both Google Play Store(Android) and Apple APP Store(IOS).
Until now, TruckBook Parts EPC has already supported thirty languages which includes: 中文, English, Español, русский, Français, العربية, Português, Deutsch, Orang indonesia, हिन्दी, বাংলা ভাষার, Tiếng việt, ไทย, Polski, Türk dili, românesc, magyar, Українська, Kurdî, Azərbaycan, Kiswahili, اردو, lingua italiana, Nederlands, Česky, አማርኛ,, فارسی, Қазақша, ភាសាខ្មែរ, မြန်မာ.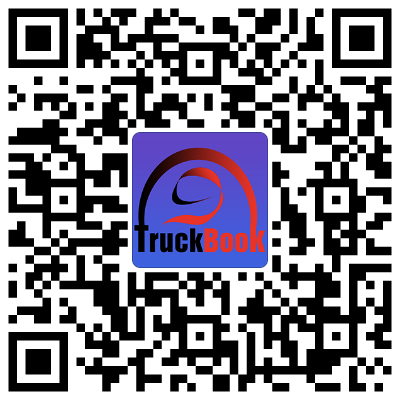 TruckBook Parts EPC APP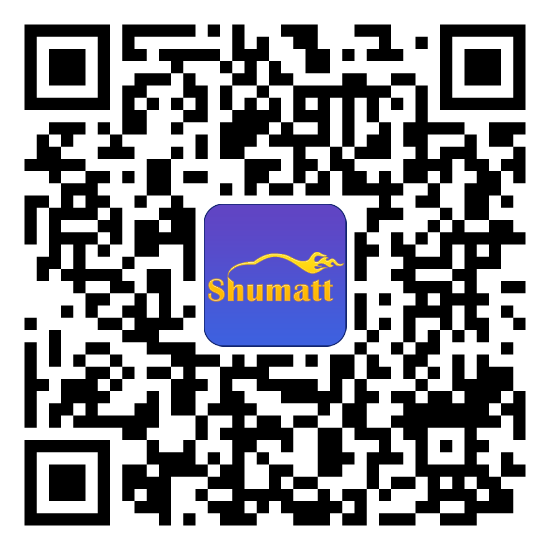 舒马特 APP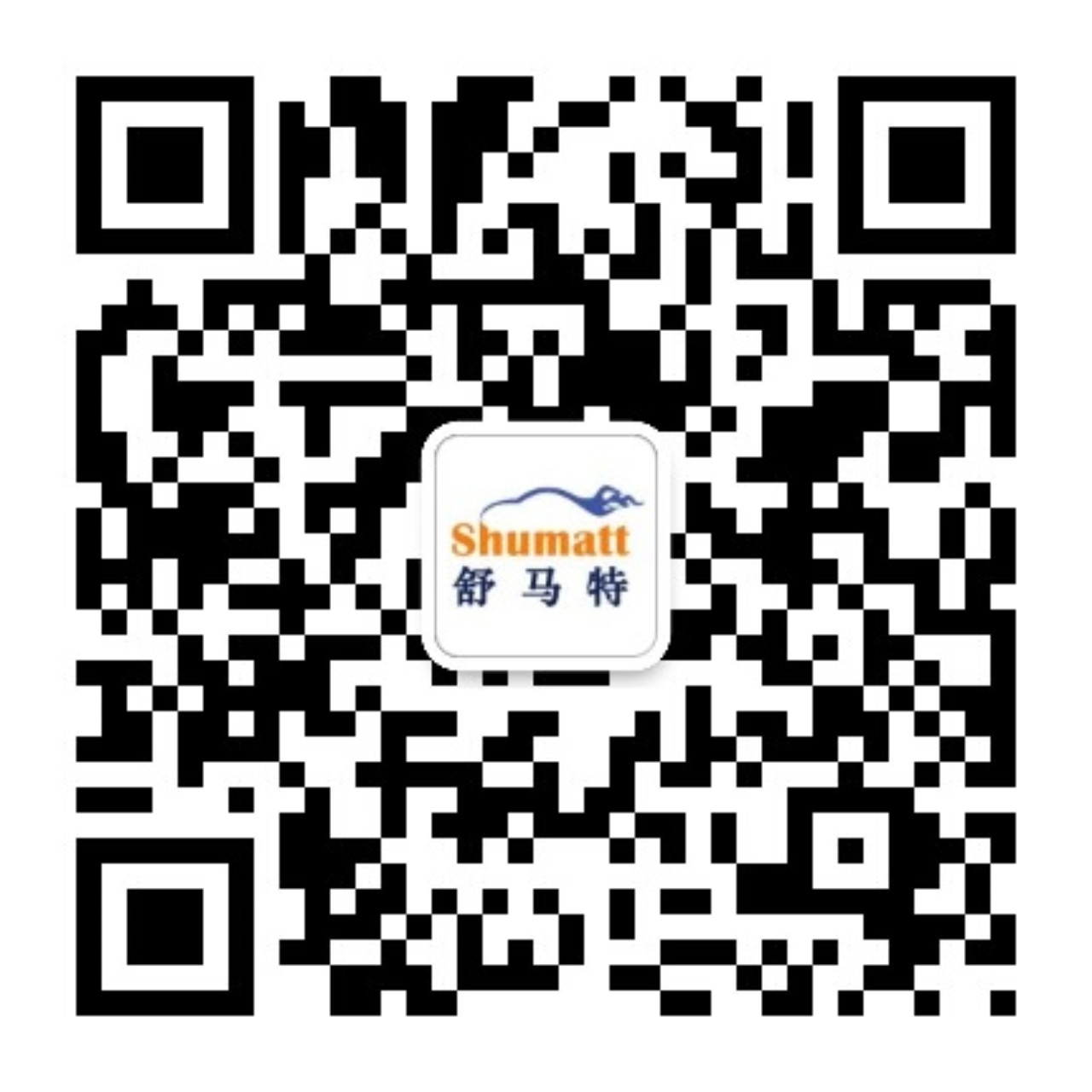 微信公众号