Automechanika Shanghai Common rail tester news
In December 2015 year our Company ZQYM Technology Co.,Ltd attended Automechanika Shanghai(AMS)Exhibition.
In the exhibition we show our new model ZQYM-418 common rail injector test bench for injection and piezo test for Denso, Delphi, Bosch, Delphi, Simens,etc injectors.
As below is our new patent design of injector tester 418:
1st: Use VSE Germany Flow Sensor, test result more accurate!!!
2nd: Use hight quality of the oil fliter, can use 4 years no need to replace!!!
3rd: Installed one reduce noise device to make it more quiet during injector testing!!!
4th: Installed a Temperature sensor to check the oil temperature suitable during testing !!!
5th: Support QR Code, Need Add 4000 USD if you need this function, when you make QR code, you need change the injector & Valve to the original !!!

ZQYM-418A Fuel injector test bench feature:
1. Five injector stander data came from Injector tightness test, Injector full load test, fuel injector oil-return testing, injector idle test, pre-spray injector test can be tested within five minutes.
2. Pump test can be finished within 4 minutes, pump testing items contain pump full load test, pump start-up test, pump load test, oil pump solenoid valves and metering valve test, pump standard data. EUI / EUP testing project contains EUI / EUP full load test, EUI / EUP in the load test, EUI / EUP idle test, EUI / EUP start the test, EUP / EUI standard data
3. Piezoelectric crystal injector test five data of injector within five minutes, injector tightness test, fuel injector full load test, fuel injector oil-return test, injector idle test
4. DIY data increases, testing reports, storage of test reports, customization of test report, poor reports, system error codes, tips of maintenance
We also show new design of 718 test bench in the exhibition,718 test bench is designed to be able to test all types of EURO III, EURO IV CR injectors and pumps automatically. Including Bosch, Delphi, Denso, Siemens, Caterpillar and EUI / EUP function, piezo-electric crystal injector test and with full set Aids tool, it features in complete test data. Software and database is upgraded periodically, and new models, types or new makes common rail injectors are included as they appear in the market.
Newest design of 718 injection and pump test bench:
convenient door protect, save more space in the work shop.
The new model injector test bench is very popular in the exhibition
We has been serving the diesel injection industry more then 30years,we supply full range of common rail test bench and tools for repair BOSCH, DELPHI,DENSON SIEMENS injectors & Pumps , All our common rail test bench will give 3 years warranty, 6 years free software upgrades.
We welcome more and more partner join us, we will do our best to support technical for every customer, also hope customer can be our distributor in your local market, If you have any question about test bench we can arrange the engineer to your country to help you solve it. Hope ZQYM test bench can be famous bran all over the world. Any further question please us we will do our best to serve you.
TAG:&nbsp&nbsp&nbspEUI EUP Test bench&nbspCommon rail Diesel tester&nbspPiezoelectric crystal injector tester&nbspcommon rail pump tester

Shumatt is operating a Wechat public account to update first-hand diesel fuel system news for Chinese users. And for other regions users, please download TruckBook Parts EPC and acquire latest diesel fuel system news.
You can download this app from both Google Play Store(Android) and Apple APP Store(IOS).
Until now, TruckBook Parts EPC has already supported thirty languages which includes: 中文, English, Español, русский, Français, العربية, Português, Deutsch, Orang indonesia, हिन्दी, বাংলা ভাষার, Tiếng việt, ไทย, Polski, Türk dili, românesc, magyar, Українська, Kurdî, Azərbaycan, Kiswahili, اردو, lingua italiana, Nederlands, Česky, አማርኛ,, فارسی, Қазақша, ភាសាខ្មែរ, မြန်မာ.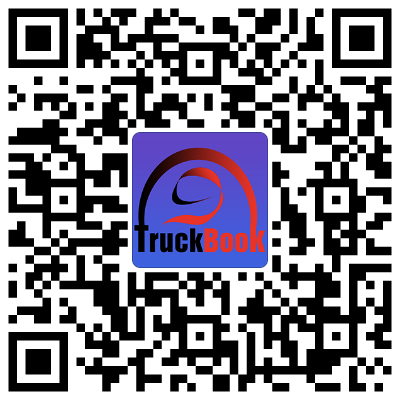 TruckBook Parts EPC APP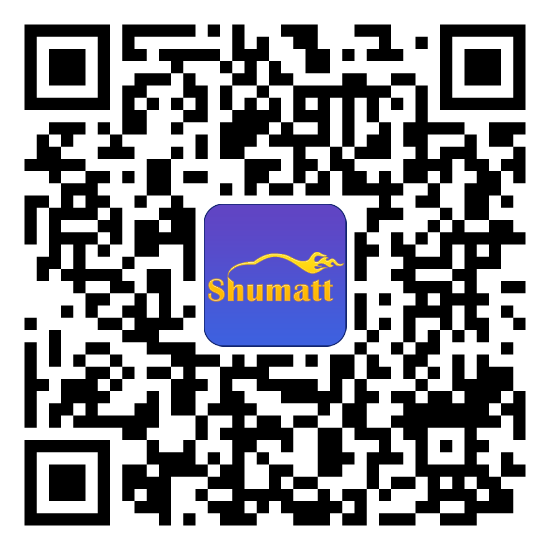 舒马特 APP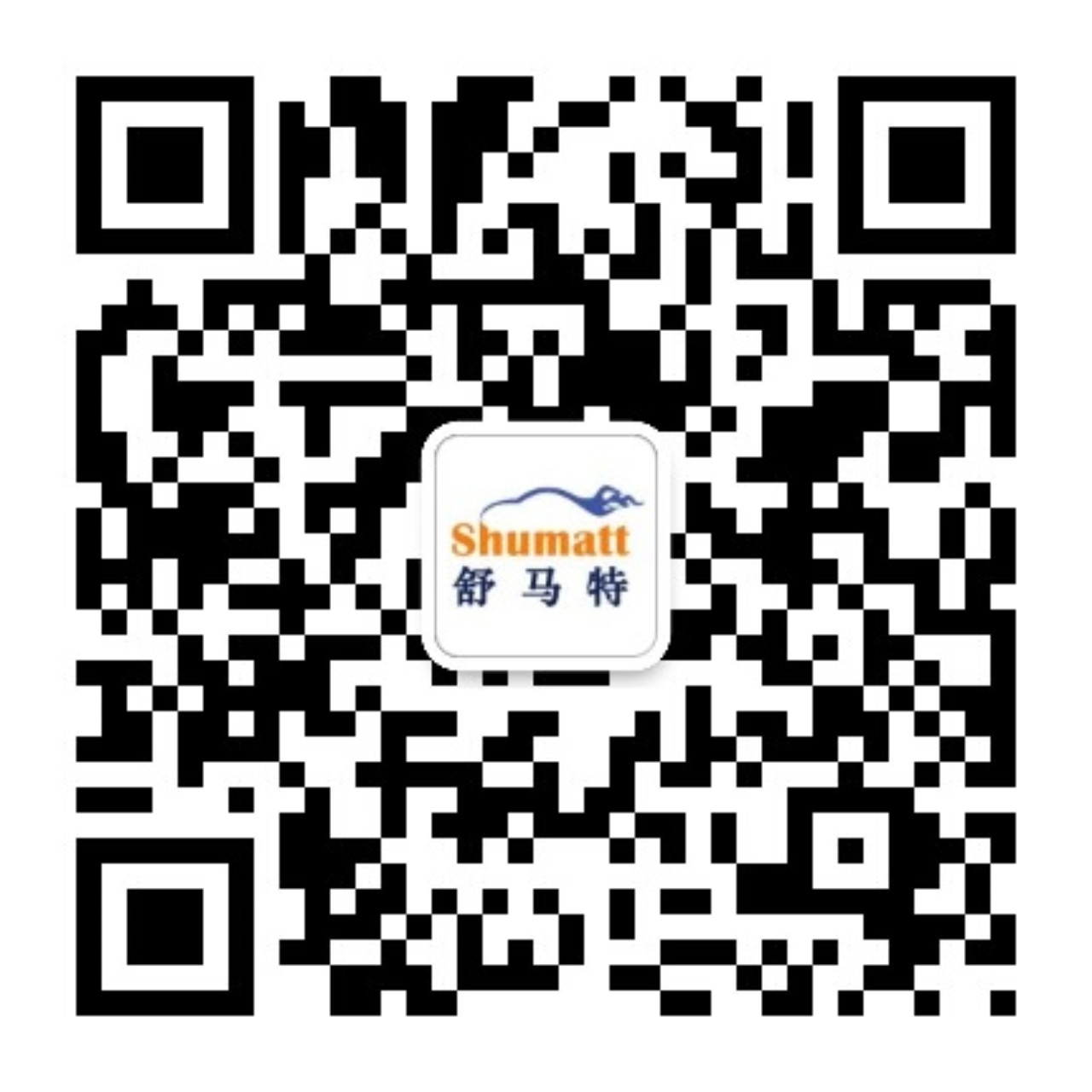 微信公众号