VP 44 tester common rail test bench/test manchine/equipment support piezo-electric crysta injector test with EUI / EUP function

Quick Details Place of Origin: China (Mainland)
Quick Details
Place of Origin:

China (Mainland)

Brand Name:

ZQYM Common Rail Diesel Injector Pump Test

Model Number:

ZQYM 718B Common Rail Diesel Injection Pump Test

Power:

Electronic

Usage:

Auto Testing Machine

Test brand:

Bos ch/Simens/Denso/Del phi/CAT injector , pump, EUI, EUP test

Warranty for the common rail test bench:

3 years warranty and 6 years free software update

Certificate of the EUI tester:

CE&ISO 9001

High pressure pump:

Original Bos ch CP3H pump

Display for this test bench:

19 inch LED display

Primary standard filter:

2, Euro III standard

Voltage for diesel common rail tester:

AC 220V/380V for ZQYM 718B

Flow sensor:

Original Germany KOBO

Net Wight:

800kg

Language:

Multi language
Packaging & Delivery
| | |
| --- | --- |
| Packaging Details: | solid packing with strong wooden case |
| Delivery Detail: | 7 working days for the common rail EUI injector pump test bench |
VP 44 tester common rail test bench/test manchine/equipment support piezo-electric crysta injector test with EUI / EUP function
Introduction to ZQYM 718B common rail tester
It is designed to be able to test all types of EURO III, EURO IV CR injectors and pumps automatically. Including Bos ch, Del phi, Denso, Siemens ,CAT and EUI / EUP function, piezo-electric crysta injector test , bos ch VP44 test and with full set Aids tool, it features in complete test data. Software and database is upgraded periodically, and new models, types or new makes common rail injectors are included as they appear in the market.
A vast majority of new generation light commercial road vehicles and heavy duty diesel engine applications are equipped with electronic unit injectors or electronic unit pumps. 718B is this solution for injector , pump, EUI, EUP test, Operator only needs to choose the exact injector pump part number in the database to start testing. All will go Automatic Testing, 718 will make your job more professional with easier method.

718B will be fully meet repair requirement. It use industrial level quality configuration , and the important parts imported from BOSCH Germany and other famous brand worldwide. Its database including thousands of oil pump and injector data. All these data is completely match with original standard data. We give 3 years warranty, and software enjoy free update lifetime. With the data self learn and data add automatically function, you can DIY any kind of data adjust and finish all kinds of systems test accordingly. This Test Plan Calibrator module to enable users even no experience to create test plans for new injectors & pumps.
Features Of Diesel Injector Test Bench ZQYM718B:
1. It is designed to be able to test all types of CR Pumps, including Denso HP0 and BOS CH HP3pump, EUP,EUI, bos ch VP44 test
and piezo-electric crysta injector test.
2. 7 degree Euro III standard oil filter: accuracy reaches 2 μm
3. User friendly DIY, reset and adjust data plans data make it application for all kinds of oil pump and injector.
4. 3 steps protection of wrong use making test life easy to understand and help to save a lot.
5. Complete Automatic Testing, results are show with easy to understand test report.
6. Precise test data report and good quality base on main parts imported from original BOS CH, Cobb, and Italy brand parts.
7. Latest version control software and drivers, free update lifetime
8. High stability, product will be go with 1000 hours pressure test before ship. We already have more than 5000 users in Chinese
market.
9. ZQYM has training shop and 24 hours after sales service support. We supply Repair manuals for repairing various common rail
injectors and pumps.
Advantages for common rail test bench 718B
1. Five injector stander data came from Injector tightness test, Injector full load test, fuel injector oil-return testing, injector idle test,
pre-spray injector test can be tested within five minutes.
2. Pump test can be finished within 4 minutes, pump testing items contain pump full load test, pump start-up test, pump load test, oil
pump solenoid valves and metering valve test, pump standard data. EUI / EUP testing project contains EUI / EUP full load test, EUI
/ EUP in the load test, EUI / EUP idle test, EUI / EUP start the test, EUP / EUI standard data
3. Piezoelectric crystal injector test five data of injector within five minutes, injector tightness test, fuel injector full load test, fuel
injector oil-return test, injector idle test
4. DIY data increases, testing reports, storage of test reports, customization of test report, poor reports, system error codes, tips of
maintenance.
Technical Specifications of Injector pump Tester test ZQYM718B
1. Important components Of Injector Guel Pump Tester ZQYM 718B

High-pressure pump

Original BOSCH CP3H pump

Common rail tube

Original BOSCH

Common rail pressure Sensor

Original Bosch Sensor

Fuel metering valve

Original Bosch Valve

Common Rail PressureSystem

Max 2200bar

Flow sensor

Original Germany KOBO

InjectorFlow sensor

≥700 ml/min

Pump Flow sensor

≥3000 ml/min

Injector Flow sensor accuracy

0.5 ‰

Pump Flow sensor accuracy

1‰

Flow sensor

2 pcs

Passage switching solenoid valve

2 pcs made in Italy

DRV valve

original BOSCH 0281002507

Rail Fuel pressure set-up time

3 sec

Quick start

Yes

2. Software system of CRS Nozzle Testing Machine ZQYM 718B

Injector Quick test

5 min

Injector Test Projects

5

Injector Sealing test

Yes

Injector Max test

Yes

Injector Back flow

Yes

Injector idle test

Yes

Preinjection test

Yes

Injector Data

Yes

Pump Quick test

4 min

Pump Test Projects

4

Pump Max test

Yes

Pump Start test

Yes

Pump medium test

Yes

Solenoid valves and pumps metering valve test

All SCV, PCV IMV ZME valves

Pump Data

Yes

EUI/EUP Test Projects

4

EUI/EUP Max test

Yes

EUI/EUP medium test

Yes

EUI/EUP idle test

Yes

EUI/EUP Start test

Yes

EUP/EUI Data

Yes

Piezoelectric crystal injectors

Support

EUP/EUI

Support

HP0

Support

Auxiliary Repair Tools

Yes

DIY Data

Support

Test report

support

Test report save

yes

Test report Customization

yes

Adverse Report

support

trouble code

Support

Maintenance Remind

Support

Screen Show

19 inch LED display shows the inspection process, operation, test reports, bug reports

3. Host control section Of Common Rail Test Equipment ZQYM 718B

Chipset

Intel ARM X9

USB port

4

VGA port

1

Operating system

WindsCE

Design standards

Industrial control standards

1000 hours pressure test

Yes

4. System filtration and protection Of Injector Pump Test Bench ZQYM 718B

Clogging reminder system

Yes

Filters

7

primary standard Filter

2, Euro III standard

secondary standard Filter

5 ,Euro III standard

Cooling method

2 synchronous cooling

Cooling system power

160W

Fuel Cooling method

Electric cooling fan blades

Radiator numbers

2 sets

Fuel tank

Combined automatical classified tank

Main tank capacity

45L

Auxiliary fuel tank

10L

5. Ancillary apparatus Of Diesel injection Pump Test stand ZQYM 718B

Host voltage

220V/380V

Motor Power

11kw

Low pressure oil motor power

1.5kw

inverter

11kw

Stabilizer

500VA

Work Lights

Yes

mist eliminator

Yes

Access Switch for test chamber

Yes

Display

19 inch LED screen

6. Aids tool Of Common Rail Pump Tester ZQYM 718B

Injector Test Fixture

Yes

Oil collector

Yes

Pump repair tool

Yes

Pump disassembly Tool

Yes

Injector repair tools

Yes

Injector disassembly tool

Yes

7. Update and warranty Of Testing Equipment ZQYM 718B

Update method

U disk update

Warranty

3 years

Data add

DIY manually add and U disk update

Upgrade deadline

Lifetime Free

8. Packing Of Diesel Test Bench ZQYM 718B

Dimensions

1900*830*1600mm

GW

850KG

NW

800KG

Packing

Environmentally friendly packaging, export fumigation wooden plywood
CE certification:
ISO 9001 Certification:
TAG:&nbsp&nbspVP 44 tester common rail test bench test manchine equipment support piezo electric crysta injector test with EUI EUP function

Shumatt is operating a Wechat public account to update first-hand diesel fuel system news for Chinese users. And for other regions users, please download TruckBook Parts EPC and acquire latest diesel fuel system news.
You can download this app from both Google Play Store(Android) and Apple APP Store(IOS).
Until now, TruckBook Parts EPC has already supported thirty languages which includes: 中文, English, Español, русский, Français, العربية, Português, Deutsch, Orang indonesia, हिन्दी, বাংলা ভাষার, Tiếng việt, ไทย, Polski, Türk dili, românesc, magyar, Українська, Kurdî, Azərbaycan, Kiswahili, اردو, lingua italiana, Nederlands, Česky, አማርኛ,, فارسی, Қазақша, ភាសាខ្មែរ, မြန်မာ.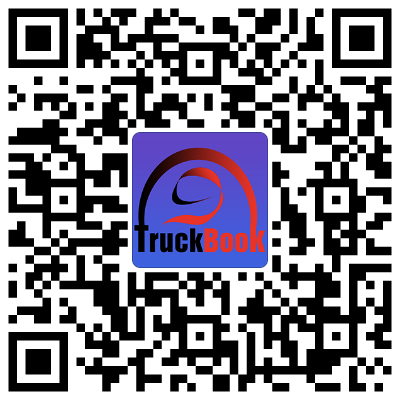 TruckBook Parts EPC APP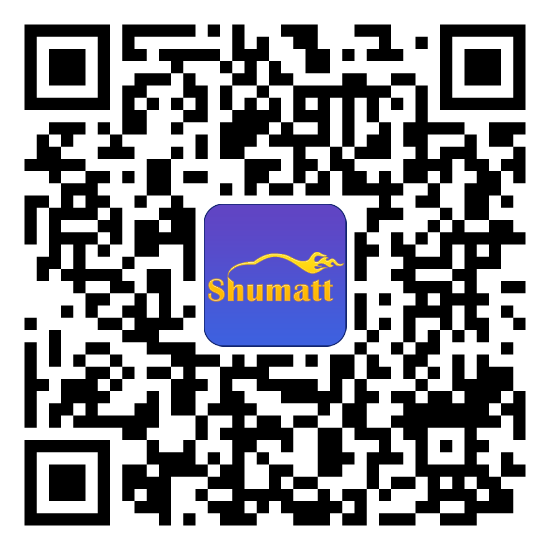 舒马特 APP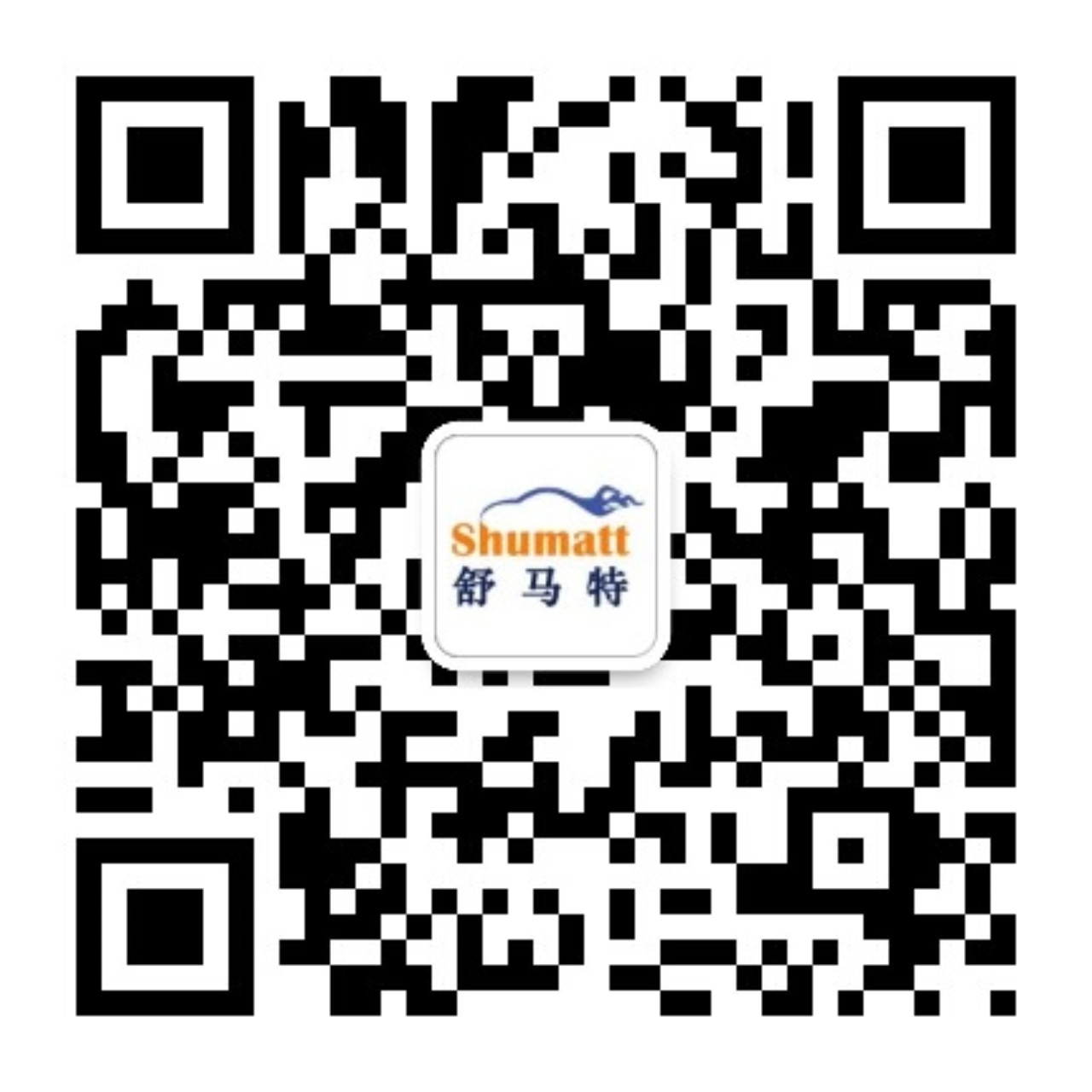 微信公众号
您可能喜欢